Car rentals in Rotorua Airport
Rotorua Airport has all the leading brands of car rentals available and some fantastic vehicles to choose from
Car rentals recommended for you
Great Deals
Toyota Yaris 2013-2017
Compact
Popular Vehicles
Toyota Yaris 2013-2017
Compact
Hybrid / Electric cars
Toyota Camry Hybrid
Touring
5 门
5 座
3行李
空调
自动档
混合动力/纯电动
5 门
5 座
2行李
空调
自动档
混合动力/纯电动
5 门
5 座
2行李
空调
自动档
混合动力/纯电动
Four easy car rental steps
1. Select a vehicle

Enter the location and time to search for a great range of vehicles.

1

2. Fill in the booking form

Enter your personal information carefully to ensure there are no problems later.

2

3. Order confirmation

Complete the reservation and confirm the booking.

3

4. Pick up the vehicle

Print the voucher and check you have all the relevant documents you need to collect your rental.

4
Map of Rotorua Airport car hire points
Address: Te Ngae Road, Rotorua, New Zealand

Address: Terminal Building, Roturua Airport

Address: Terminal Building, Roturua Airport
Places to visit in Rotorua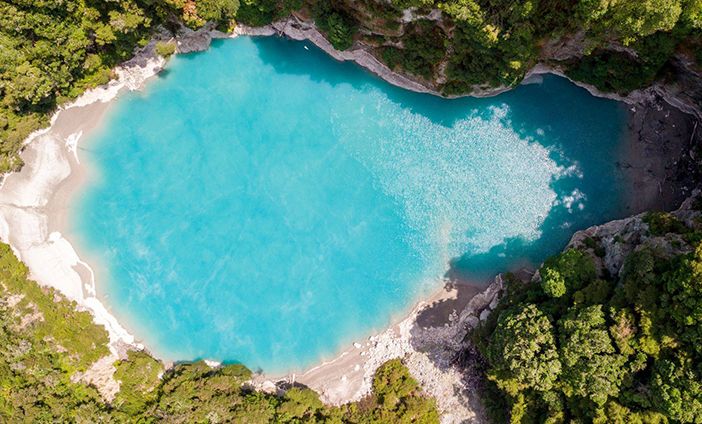 Waimangu Volcanic Valley
Explore spectacular activity in the world's youngest geothermal system on a self-guided walking tour at Waimangu Volcanic Valley. Discover Frying Pan Lake, one of the largest hot water springs in the World and mysterious, beautiful Inferno Crater Lake which rises and falls as it heats and cools. See rare and unusual plants that have adapted to grow in the warm geothermal landscape and enjoy the abundance of native birdlife around Lake Rotomahana.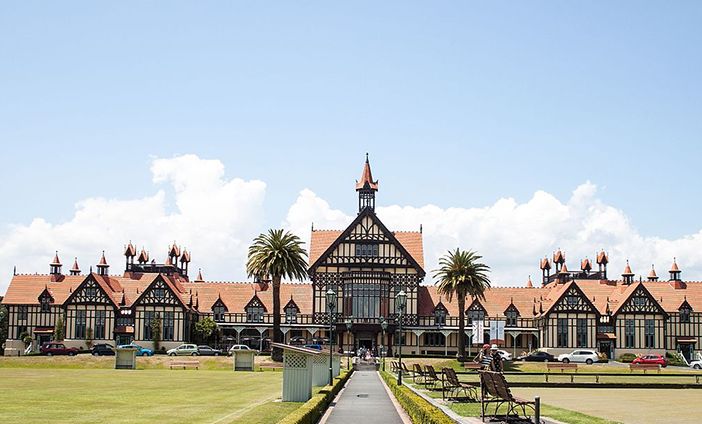 Rotorua Museum
The museum is housed in the former Bath House building which was opened in 1908 and is noted as the first major investment in the New Zealand tourism industry by the government. The Bath House is a half-timbered building that has been called the most impressive Elizabethan Revival building in New Zealand. It has collections covering fine arts, photography, social history, and Taonga objects from the Māori culture.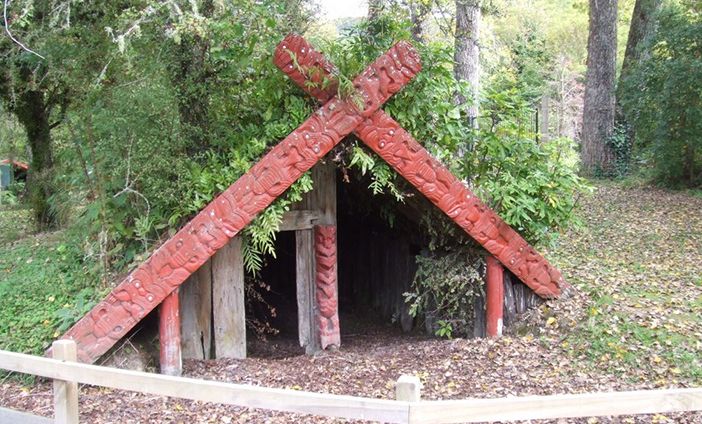 Te Wairoa
Te Wairoa was a village, now a ghost town that is also known as the Buried Village, close to the shore of Lake Tarawera in New Zealand's North Island. The village was destroyed by the eruption of the volcano Mount Tarawera on June 10, 1886, 120 people died in the eruption. The Buried Village is open to the public and shows the excavated ruins of the village, recovered relics on display in a museum and the history of the eruption.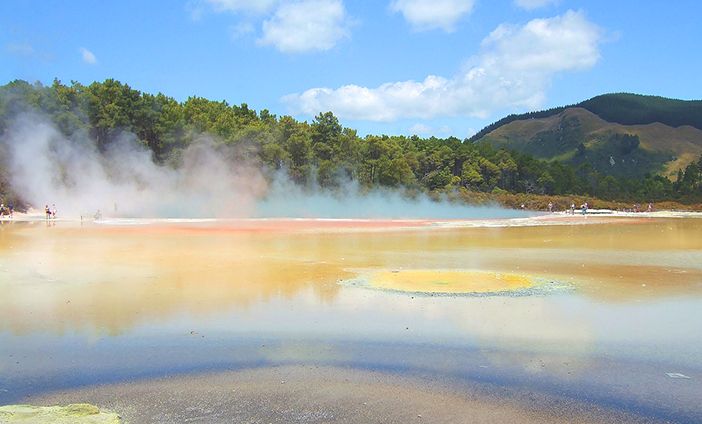 Wai-O-Tapu
Rotorua is one of the most active geothermal sites in the world. If boiling mud pools, hissing geysers shooting high into the sky, volcanic craters and steaming thermal springs don't impress you, what will? Just outside Rotorua is the Wai-O-Tapa Thermal Wonderland. The park is filled with geothermal activity and provides the perfect opportunity to learn about New Zealand's rich Maori history and culture.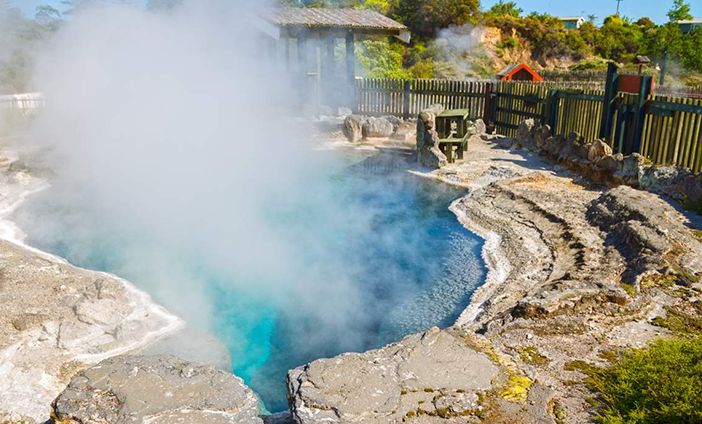 Whakarewarewa: A Māori Village
Whakarewarewa is a Rotorua semi-rural geothermal area in the Taupo Volcanic Zone of New Zealand. This was the site of the Māori fortress of Te Puia. Whakarewarewa has some 500 pools, most of which are alkaline chloride hot springs, and at least 65 geyser vents, each with their own name. Seven geysers are currently active. Pohutu Geyser, meaning big splash or explosion, erupts approximately hourly to heights of up to 30 m.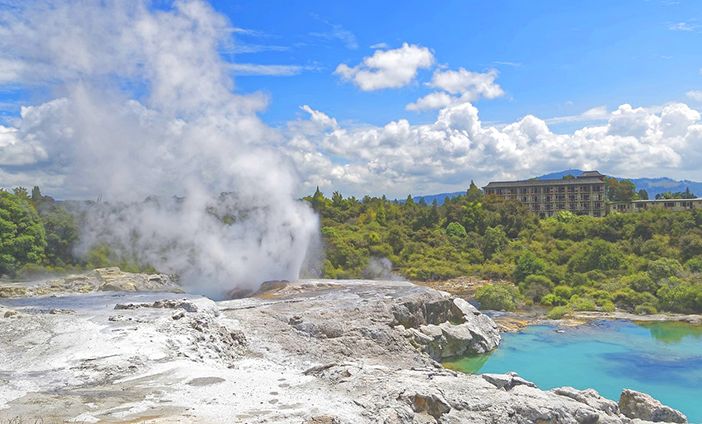 Te Puia: Pohutu Geyser
Experience New Zealand's geothermal wonderland. Walk alongside a beautiful landscape of uncovered natural bush, mud pools and the majestic Pōhutu Geyser, the largest active geyser in the Southern Hemisphere. Experience the pure adrenalin rush of standing next to one of Mother Nature's true natural wonders, feeling it reverberating beneath your feet and hearing the roar of an eruption even before you're seeing it.

The lowest priced Compact car
Suzuki Swift
Economic
Most popular Compact car
Toyota Camry
Popular
Other popular cities in New Zealand