Car Hire Adelaide Downtown
Adelaide Downtown has all the leading brands of car rentals available and some fantastic vehicles to choose from
Car rentals recommended for you
Hybrid / Electric cars
Toyota Camry Hybrid
Touring
5 门
5 座
3行李
空调
自动档
混合动力/纯电动
5 门
5 座
2行李
空调
自动档
混合动力/纯电动
5 门
5 座
2行李
空调
自动档
混合动力/纯电动
Four easy car rental steps
1. Select a vehicle

Enter the location and time to search for a great range of vehicles.

1

2. Fill in the booking form

Enter your personal information carefully to ensure there are no problems later.

2

3. Order confirmation

Complete the reservation and confirm the booking.

3

4. Pick up the vehicle

Print the voucher and check you have all the relevant documents you need to collect your rental.

4
Map of Adelaide Downtown car hire points
Address: 74 Blyth St Adelaide, SA, Australia

Address: 74 Blyth St, Adelaide, SA, Australia

Address: 74 Blyth Street, Adelaide

Phone: 1800 620 408, +61 8 8422 9210

Address: 29/225 North Terrace, Adelaide SA 5000

Address: 28/30 Hindley Street, 5000

Phone: +61-884108977, +61-884103371

Address: 29/225 North Terrace, Adelaide SA 5000
Places to visit in Adelaide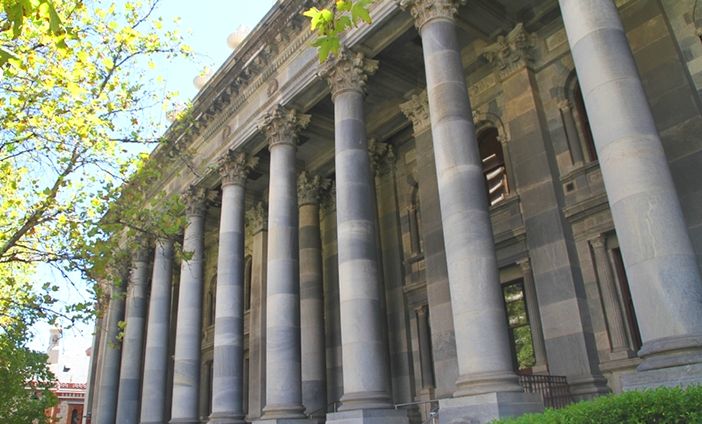 Parliament House
Parliament House, on the corner of North Terrace and King William Road in the Adelaide city centre. Parliament House is open to the public and gives visitors the chance to explore one of the city's most impressive buildings. You can enter the building whenever parliament is sitting to watch the action unfold, or you can take one of the free tours that are available on non-sitting weekdays at 10 am and 2 pm. When parliament is sitting, you can also sit in at Question Time, which takes place at 2 pm and sees some members of the government and staff answering questions about the city and beyond.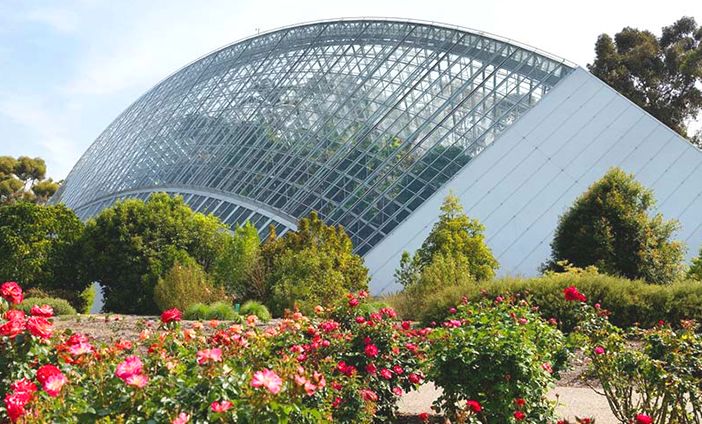 Adelaide Botanic Garden
Adelaide Botanic Garden is an oasis in the cosmopolitan heart of the city, featuring beautifully-landscaped gardens, majestic avenues and stunning architecture. Spanning 50 hectares, the historic garden features some of Australia's finest plant collections. Things to see include the magnificently-restored 1877-built Palm House, First Creek Wetland, the Amazon Waterlily Pavilion, the Santos Museum of Economic Botany and the Bicentennial Conservatory.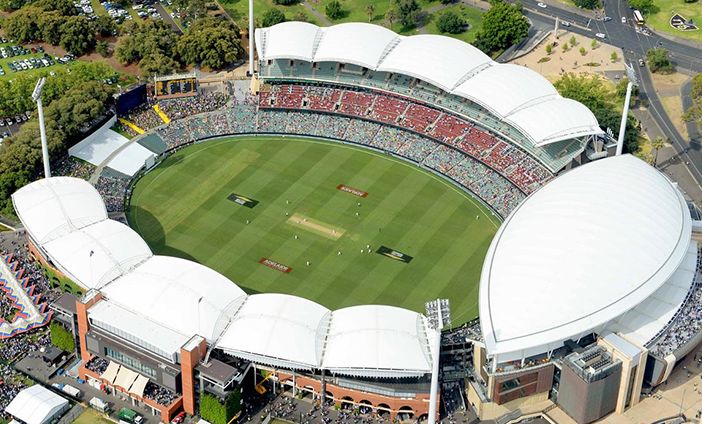 Adelaide Oval
Arguably the best sports stadium in Australia, nothing compares to the thrill of watching a game at Adelaide Oval. And the excitement doesn't end when the siren sounds. After the game, reach new heights on the Roof Climb Adelaide Oval at night. One of Australia's most iconic stadiums, clamber over billowing rooftops and historic grandstands by sunset on a spectacular twilight tour. Stand inside the historic century-old scoreboard, explore the museum and enjoy a birds-eye view of the impressive Adelaide city landscape.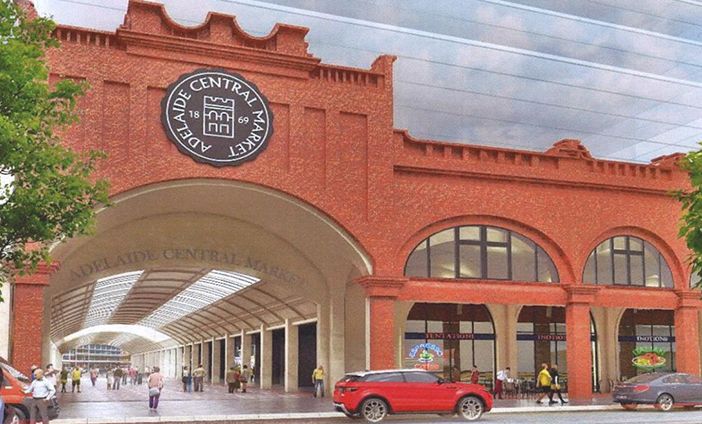 Adelaide Central Market
Enjoy our 45 minute gastronomic guide to healthy seasonal shopping while exploring the culinary capital of South Australia with over 80-artisan food stalls, cafes and wine stores. This Adelaide Central Market tour is to the point, no fuss and may visit the hit stores including the famous Italian Lucia's Fine Foods, the wickedly delicious Providore cake stall and Something Wild for exotic Australian fare. Enjoy some delicious tastings, take some photos and do your shopping all at once!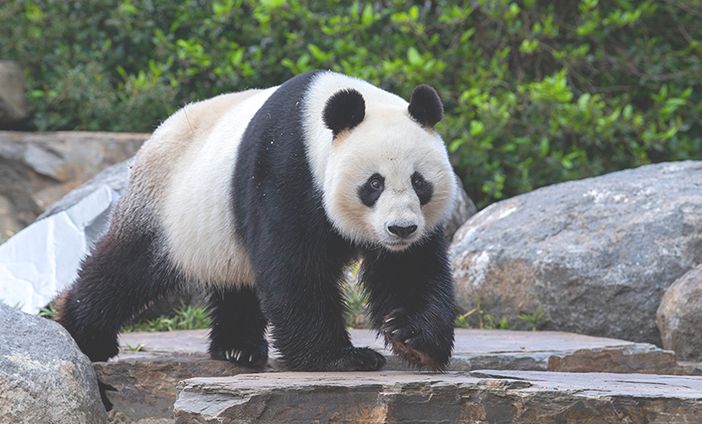 Adelaide Zoo
Adelaide Zoo, one of Adelaide's most iconic attractions, is home to more than 2,500 animals and 250 species of exotic and native mammals, birds, reptiles and fish exhibited over eight hectares of magnificent botanic surroundings. It is the second oldest zoo in the nation and represents a significant part of South Australia's heritage and social history. Since Adelaide Zoo first opened to the public in 1883, generations of South Australians have shared in the wonder of a visit to the zoo.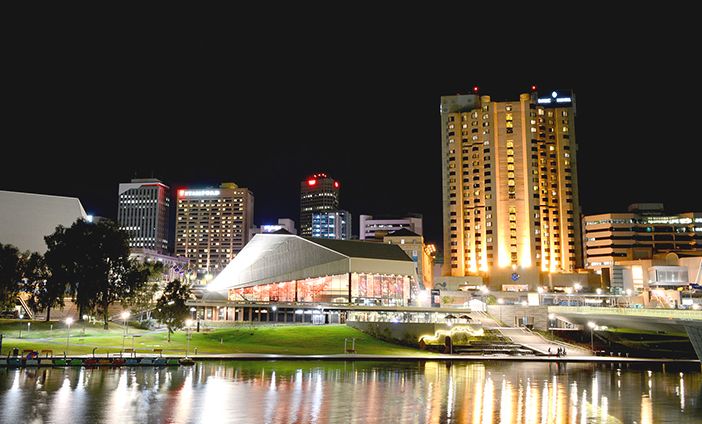 Adelaide Festival Centre
Established in 1973, Adelaide Festival Centre is Australia's first capital city arts venue. The splendid riverbank venue hosts more than one million people annually within its theatres (Festival Theatre, Dunstan Playhouse and Space Theatre), restaurants, galleries and function spaces. As well as presenting theatre, dance, music, and exhibitions, Adelaide Festival Centre creates diverse festivals to inspire, challenge, educate, and entertain. Adelaide Festival Centre welcomes audiences of all ages, experience, and cultures.
The lowest priced Compact car
Hyundai Kona
Economic
Most popular Compact car
Hyundai Kona
Popular
Other popular cities in Australia