Questions to Ask When Choosing a Car Rental Service in Sydney
Drop-off Date:
rental period: 7 days
I live in
and the main driver is aged
Sydney has all the leading brands of car rentals available and some fantastic vehicles to choose from
Car rentals recommended for you
Great Deals
5 Doors
5 Seats
1Suitcase
A/C
Automatic
Petrol
5 Doors
5 Seats
2Suitcases
A/C
Automatic
Petrol
Toyota Corolla Hatch
Intermediate
5 Doors
5 Seats
1Suitcase
A/C
Automatic
Petrol
Popular Vehicles
5 Doors
5 Seats
1Suitcase
A/C
Automatic
Petrol
5 Doors
5 Seats
1Suitcase
A/C
Automatic
Petrol
Toyota Corolla Hatch
Intermediate
5 Doors
5 Seats
1Suitcase
A/C
Automatic
Petrol
Hybrid / Electric cars
Toyota Camry Hybrid
Touring
5 Doors
5 Seats
3Suitcases
A/C
Automatic
Hybrid/Electric
5 Doors
5 Seats
2Suitcases
A/C
Automatic
Hybrid/Electric
5 Doors
5 Seats
2Suitcases
A/C
Automatic
Hybrid/Electric
Questions to Ask When Choosing a Car Rental Service in Sydney
In 2019, Australia saw 9.3 million visitors. As things begin to edge towards normality, the number is climbing again - and soon, it's likely those numbers will get back up to what they once were.
Sydney, in particular, is a city that attracts a lot of international visitors. If you're one of them, you might be wondering how to get around the city.
The best thing you can do is find a car hire in Sydney. However, not all Sydney car rental companies are created equal, so you need to find the best option for you.
Ask these questions when considering a car rental service.
Know the return time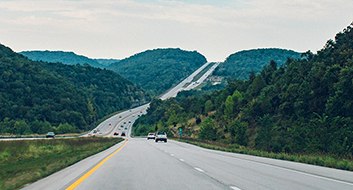 Mileage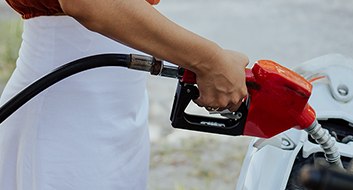 Fuel policy
Price paid
When Does the Car Have to be Returned?

If you're asking car rental companies questions, make sure you ask when the car needs to be returned. For the most part, you'll book specific dates and should be aware of the 24-hour period in which the car should go back to the company but there are still some related things you need to know, including:

If there's a grace period

If the rental company only has certain opening hours

If it can be dropped off after closing

Different companies have different rules, so ensuring you can return the car when it's supposed to be there will avoid late fees.

How Far Can I Drive the Car?

Some people will pick up a car rental at Sydney airport just to get to their accommodation. Others are looking for Sydney car rental that can take them around the whole country and will drop the car back off in a couple of weeks when they've gone for many miles.

Some may even want to cross the border and drive into New Zealand.

Make sure you understand where you're allowed to drive the car and for how far. Otherwise, you could end up with a nasty surprise in terms of fees and fines.

There also may be some specifications about which surfaces you're allowed to drive on too, so make sure you understand everything so that you and the rental company are on the same page.

What Should the Gas Situation Be When I Return the Car?

Some rental companies will require you to return the car with as much gas as you picked it up with (which is usually a full tank). Others may have different rules.

The important thing is never to make an assumption. Most car rental options may state the same thing, but getting on the same page at the start is key to ensuring a smooth process with the company and preventing any delays when getting back home.

What's the Total Price of the Rental?

When you know what kind of car you want and for what dates, make sure you understand the total price you'll be paying. This should include any other mandatory charges as well as the car itself.

They may also charge for an out-of-hours drop-off free. Whether you're looking for a relatively cheap car rental in Sydney or are lucky enough to have a large budget for a luxury vehicle, it's still best to avoid surprises.
Is There Extra Insurance Available?

If you plan on taking out extra insurance, make sure you ask about that. However, you should also inquire with your own car insurance company and bank to compare the best options for you.

Make sure you read the terms and conditions on any insurance you take out (though you should do the same for the entire car rental anyway). You should drive away from the location with a clear understanding of what you're covered for.

What Happens if I Break Down?

Hopefully, there will be no mechanical faults with the car - but it's always possible when traveling in Sydney or anywhere else because external factors could happen (like hitting a road hazard and getting a flat tire) or something may happen inside of the car.

If there is a mechanical fault, you need to know what you will be responsible for as well as how to get the car to where it needs to be. The company may provide a roadside assistance number or advise you to call them if anything happens.

What Happens if I Get in an Accident?

Similarly, you should ask what will happen if you get in an accident. Although you could be the most careful driver in the world, everyone is prone to human error and it could be you or someone else that accidentally causes a crash.

Although every car accident is different and they may not be able to advise you about the responsibility of every hypothetical crash, you should know who to call and what happens if you're found to be at fault or not. This is also why it might be important to make sure you have that extra insurance that covers every eventuality, so you can enjoy your trip without worrying.

Where Can I Read Reviews?

Before you decide to commit to a company, make sure you ask them where you can read customer testimonials or online reviews - or simply type the company into Google and look for yourself. 93% of customers find reading online reviews to be key before making a purchase, and there's a good reason for that.

The company should have a good overall star rating, but you can also dive into the high and low reviews to see what they did wrong and what they did well. This should give you a clear overall picture of their services.
Ask These Questions When Looking for Car Hire in Sydney
If you're looking for car hire in Sydney, make sure you ask the companies these questions before committing to using one. Any reputable and trustworthy company will be happy to make sure you have the answers you need to make an informed decision and follow their policies for a smooth process.
Looking to hire a car in Sydney for your business or personal trip? Book with us today at KING Rental Cars where we have a variety of vehicles available to suit your needs.
Hire a vehicle in Sydney and enjoy
Getting to know Sydney
In the space of two centuries, Sydney has transformed itself from a British penal colony to a thriving cosmopolitan metropolis, a financial capital of the Asia-Pacific region, and an international tourist center with a population of close to five million. Located near the southern end of Australia's eastern coast, it is the largest city on the Australian continent, the capital of New South Wales, and one of the world's largest metropolitan areas. The city's dominant feature has always been its stunning physical location on one of the world's most beautiful harbors.

In the second half of the twentieth century, Sydney grew from a primarily Anglo-Saxon enclave to a multiethnic city whose cultural sophistication is symbolized by the unique outlines of its famous harbor-front opera house. The twenty-first century was ushered in dramatically with the 2000 Olympic Games, which spurred the city to reinvent itself yet again for a new millennium.
Sydney Weather today
16.2 — 27.3 ℃

61.16 — 81.14 ℉

Clear
Sydney Climate
Under the classic system, Sydney has a temperate climate but under the Köppen–Geiger classification, Sydney has a humid subtropical climate (Cfa) with "warm sometimes hot" summers and "cool" winters. Extreme temperatures have ranged from 45.8 °C (114.4 °F) on 18 January 2013 to 2.1 °C (35.8 °F) on 22 June 1932. The hottest day in the Sydney metropolitan area occurred in Penrith on 4 January 2020, where a high of 48.9 °C (120.0 °F) was recorded. Rainfall has a moderate to low variability and has historically been fairly uniform throughout the year. Precipitation is usually higher in late summer through to early winter and lower in late winter to early spring.
Here are some real comments we've collected that we hope will help you
Places to visit in Sydney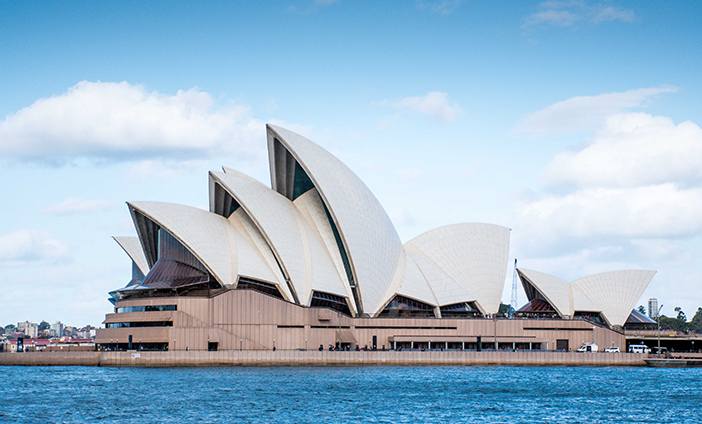 Sydney Opera House
A masterpiece of architecture, the Sydney Opera House is one of the world's most famous buildings. You can take a photo on the steps of the Opera House, explore it majestic exterior and splendid interior on daily tours, and enjoy performances held under its iconic white sails. On the edge of Sydney Harbour, one of the world's great natural harbours, the Sydney Opera House is a UNESCO World Heritage site. It was evaluated as "one of the indisputable masterpieces of human creativity, not only in the 20th century but in the history of humankind".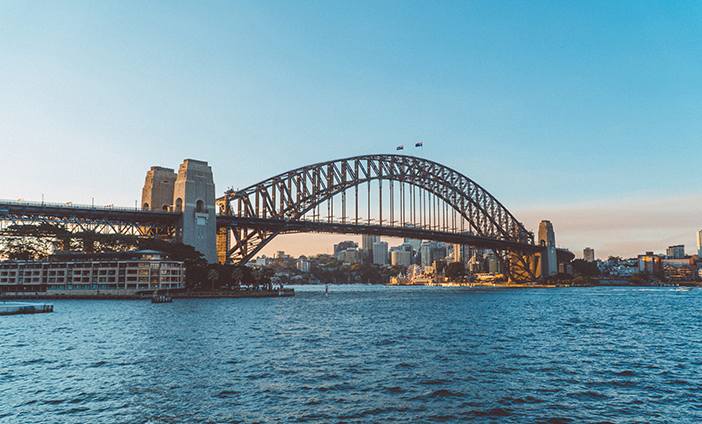 Sydney Harbour Bridge
The Sydney Harbour Bridge is one of Australia's most famous landmarks. Built in 1932, this incredible feat of engineering uses almost 53,000 tonnes of steel to connect the Sydney CBD with the northern suburbs. Although its design was inspired by New York's Hell Gate Bridge, the Sydney Harbour Bridge is over 50% larger than its American counterpart. Those up for an adventure should consider taking on the BridgeClimb; this 1.5–3.5 hour experience will reveal stunning views of Sydney from the top the bridge.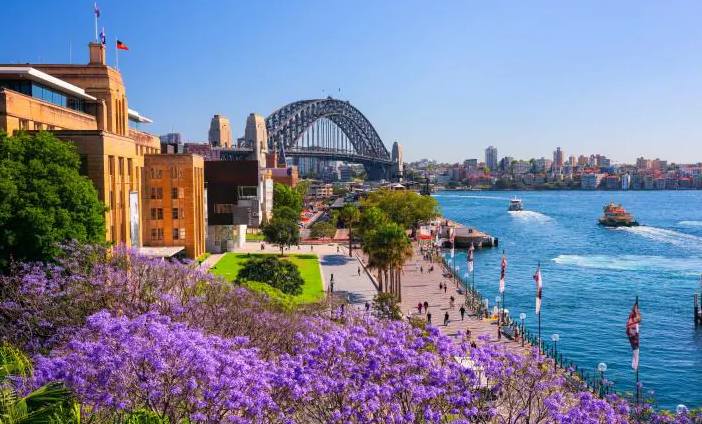 Darling Harbour
At Darling Harbour, a short walk from the city centre, discover unique Australian animals, waterfront dining, intriguing history and exciting nightlife. As one of Sydney's largest dining, shopping and entertainment precincts, it has a full calendar of events. Two of the most popular attractions are the SEA LIFE Sydney Aquarium and the WILD LIFE Sydney Zoo. You'll be enthralled getting up close to native animals such as koalas and kangaroos, and watching sharks and dugongs.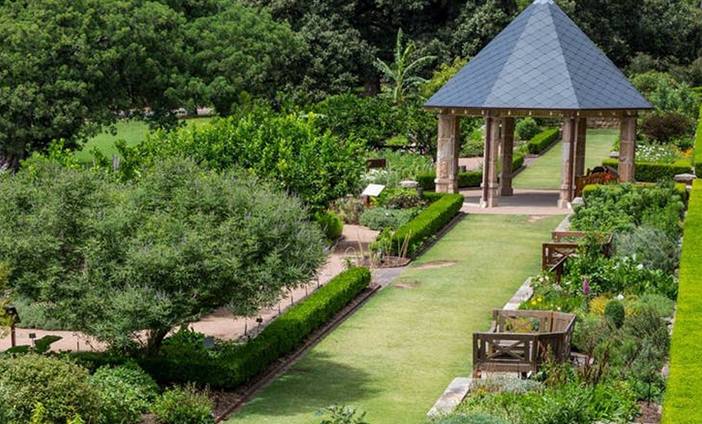 Royal Botanic Gardens Sydney
The enchanting Royal Botanic Garden, Sydney, is a tranquil oasis on the edge of one of the world's great natural harbours. You'll enjoy spectacular views and take memorable photographs of Sydney Harbour, the Sydney Opera House and the Sydney Harbour Bridge. A short walk from Circular Quay and Hyde Park, the garden has thousands of plant specimens. Wildlife in the garden includes colourful birds, fruit bats and water dragons. The Calyx is a world-class horticultural space, with changing exhibitions designed to capture your imagination.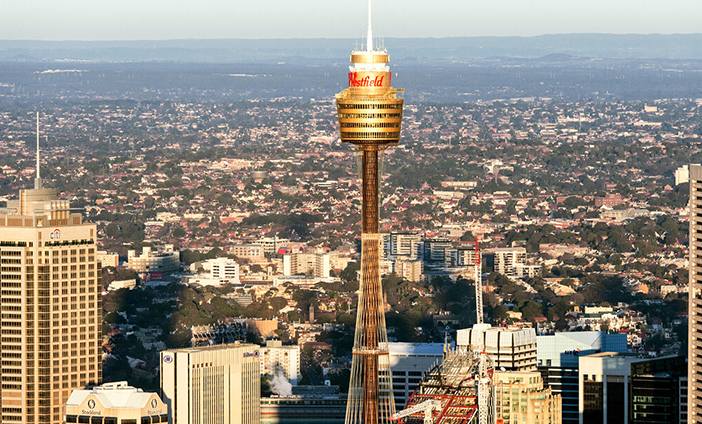 Sydney Tower Eye
Situated at the top of Sydney Tower in the heart of the city, Sydney Tower Eye Observation Deck is Sydney's ultimate viewpoint. Fancy a breeze outside too? Join us for a SKYWALK - Sydney's highest outdoor adventure! Sydney Tower Eye takes you to the highest point above Sydney for breathtaking and eye-opening 360 degree views. Discover the exciting city of Sydney from our Observation Deck, situated 250 meters above street level.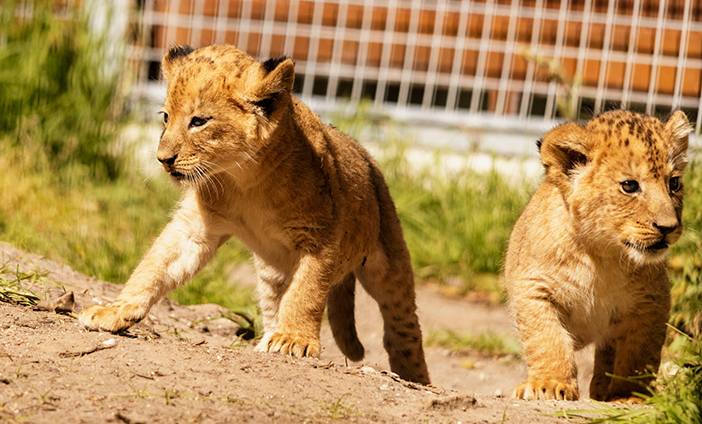 Taronga Zoo
Taronga Zoo, with spectacular views of beautiful Sydney Harbour, is a great destination to see native wildlife and rare exotic animals. A range of tours are offered, from the keeper-led Wild Australia Experience to the VIP Aussie Gold Tour of native animals. You'll be delighted with the daily bird and seal shows too. The Nura Diya Aboriginal Discovery Tour explores the connection between Australia's animals, plants and landscape and Aboriginal Dreamtime. You can even camp the night at the zoo on the Roar and Snore tour.
Australia monthly average rental price comparison
Car hire prices in Australia vary widely depending on the season, policies and activities. I hope our statistical table can help you.
Australia average rental days per month comparison
The number of rental days in Australia varies for various reasons. I hope our statistics will be helpful to your trip.
The most popular car rental spot in Sydney
I
n
Sydney International Airport
Other popular cities in Australia