Rent a Car in Darwin Holtze
Drop-off Date:
rental period: 7 days
I live in
and the main driver is aged
Darwin Holtze has all the leading brands of car rentals available and some fantastic vehicles to choose from
Car rentals recommended for you
Hybrid / Electric cars
Toyota Camry Hybrid
Touring
5 Doors
5 Seats
3Suitcases
A/C
Automatic
Hybrid/Electric
5 Doors
5 Seats
2Suitcases
A/C
Automatic
Hybrid/Electric
5 Doors
5 Seats
2Suitcases
A/C
Automatic
Hybrid/Electric
Four easy car rental steps
1. Select a vehicle

Enter the location and time to search for a great range of vehicles.

1

2. Fill in the booking form

Enter your personal information carefully to ensure there are no problems later.

2

3. Order confirmation

Complete the reservation and confirm the booking.

3

4. Pick up the vehicle

Print the voucher and check you have all the relevant documents you need to collect your rental.

4
Map of Darwin Holtze car hire points
Address: 3 Butler Place Holtze, NT, AU, 0829
Places to visit in Hobart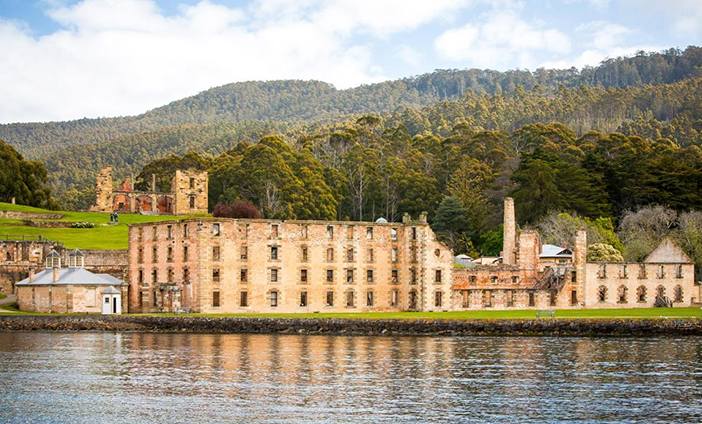 Port Arthur
Port Arthur Historic Site is a special place of vivid history, cultural heritage and stories so compelling, you'll want to hear them again and again. It's a place of global significance – one of the 11 places that make up the UNESCO World Heritage-listed Australian Convict Sites. And it's one of Australia's favourite tourist destinations. Come and discover the real people and living history of Port Arthur Historic Site.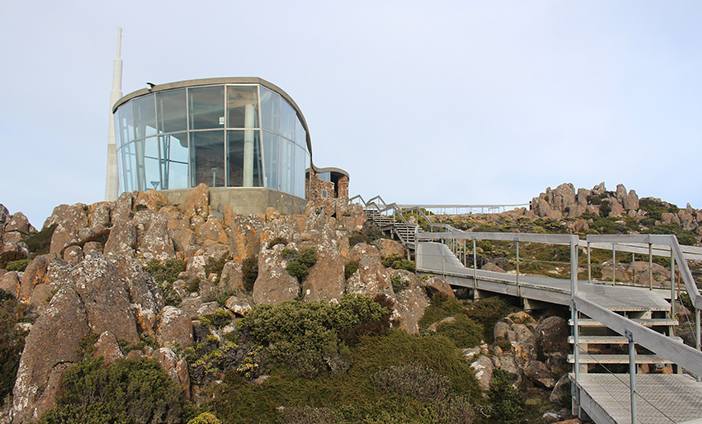 Mount Wellington
Kunanyi / Mt Wellington is a wilderness experience just a 20-minute drive from Hobart and is much loved by locals. The 21-km drive to the summit passes through temperate rainforest to sub-alpine flora and glacial rock formations, ending in panoramic views of Hobart, Bruny Island, South Arm and the Tasman Peninsula. No other city in Australia has a vista like this one. The interpretation centre at the top protects you from the blustering winds while an open viewing platform on the western side of the car park looks out to the World Heritage Wilderness Area beyond.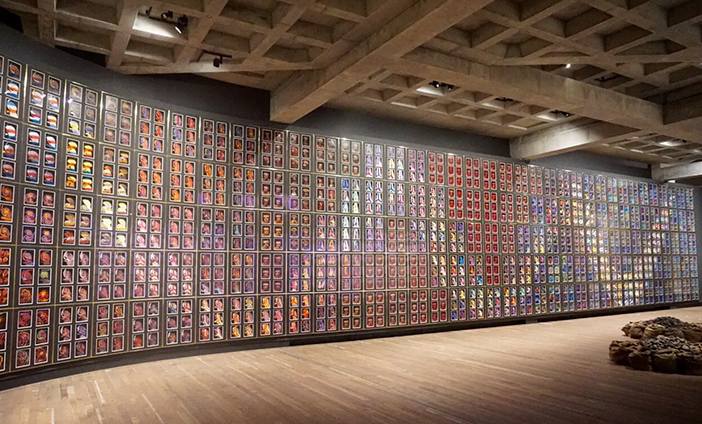 Museum of Old and New Art (MONA)
The Museum of Old and New Art – Mona is Australia's largest private museum and one of the most controversial private collections of modern art and antiquities in the world. Described by its owner as a "subversive adult Disneyland", the collection includes everything from ancient Egyptian mummies to some of the world's most infamous and thought-provoking contemporary art. With around 300 art works on display, the collection takes up three floors within a subterranean architectural masterpiece and is guaranteed to impress.
Royal Tasmanian Botanical Gardens
The Royal Tasmanian Botanical Gardens is Australia's cool climate garden, with a number of unique collections including Australia's only Subantarctic Plant House. With a total of 14 hectares to explore, visitors can take time to relax and explore or tailor a walk based on personal interest. Established in the early years of the colony of Hobart it is Australia's second oldest Botanic Gardens, established just two years after Sydney. The Gardens' are easily viewed over the course of a relaxed day.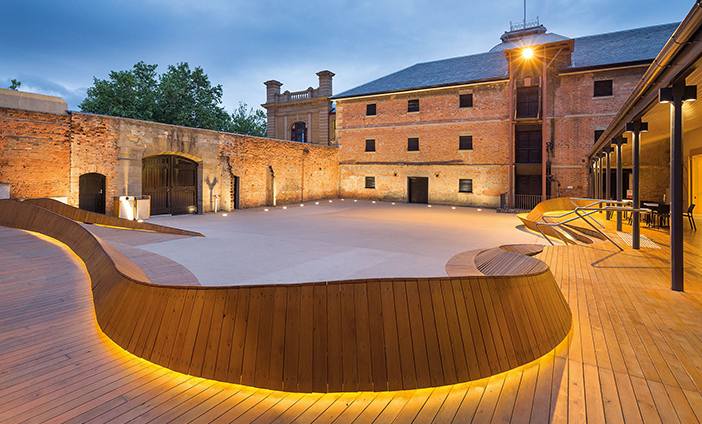 Tasmanian Museum and Art Gallery
Located on Hobart's historic waterfront, the Tasmanian Museum and Art Gallery (TMAG) is the second oldest museum in Australia and has its origins in the collections of the country's oldest scientific society, the Royal Society of Tasmania, which was established in 1843. TMAG has something to offer visitors of all ages and interests, whether you are family seeking an educational and engaging experience, a tourist seeking to discover more about Tasmania's history or an art lover. The museum incorporates more than 2,000 square metres of public and exhibition spaces.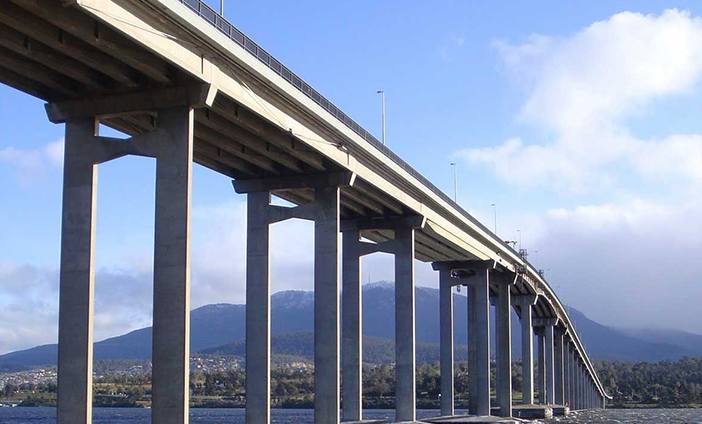 Tasman Bridge
The Tasman Bridge is a bridge that carries the Tasman Highway over the Derwent River in Hobart, Tasmania, Australia. On 5 January 1975, the Tasman Bridge was struck by the bulk ore carrier Lake Illawarra, it caused two pylons and three sections of concrete decking, totalling 127 metres (417 ft), to fall from the bridge and sink the ship. Reconstruction of the Tasman Bridge by John Holland commenced in October 1975. An important factor of the reconstruction is the improved safety measures.
The lowest priced Compact car
Economic
Most popular Compact car
Popular
Other popular cities in Australia