Gisborne RENTAL CARS
Drop-off Date:
rental period: 7 days
I live in
and the main driver is aged
Gisborne has all the leading brands of car rentals available and some fantastic vehicles to choose from
Car rentals recommended for you
Great Deals
5 Doors
5 Seats
2Suitcases
A/C
Automatic
Petrol
5 Doors
5 Seats
2Suitcases
A/C
Automatic
Petrol
5 Doors
5 Seats
1Suitcase
A/C
Automatic
Petrol
Popular Vehicles
5 Doors
5 Seats
1Suitcase
A/C
Automatic
Petrol
5 Doors
5 Seats
2Suitcases
A/C
Automatic
Petrol
5 Doors
5 Seats
2Suitcases
A/C
Automatic
Hybrid/Electric
Hybrid / Electric cars
Toyota Camry Hybrid
Touring
5 Doors
5 Seats
3Suitcases
A/C
Automatic
Hybrid/Electric
5 Doors
5 Seats
2Suitcases
A/C
Automatic
Hybrid/Electric
5 Doors
5 Seats
2Suitcases
A/C
Automatic
Hybrid/Electric
Booking a rental car made easy
Book a rental car with KING Rentalcars in Gisborne
Gisborne is in the North Island on the East Cape and is significant to New Zealand history. Tairawhiti Gisborne is where the canoes Horouta and Te Ikaroa-a-Rauru came ashore bringing the first Māori to the region. It was also the place where Captain Cook set foot on New Zealand in 1769. 

It is not only significant historically, but it brings may other delights. It is the place to be the first in the world to witness the dawn of each new day. It is well known for the surf and beaches that comprise the large stretch of coastline. It is also called the 'City of Rivers' because it sits at the convergence of three rivers. 

The region offers many other things to do including vising the many Gisborne wineries, traversing a natural rockslide, and experiencing the outdoors using the many cycle ways. If you enjoy sun, sand and surf, surrounded by hills covered in forest, and steeped in natural history, Gisborne is the place to visit.
Gisborne Weather today
14.1 — 14.8 ℃

57.38 — 58.64 ℉

Rain, Overcast
Gisborne Climate
Gisborne enjoys a temperate oceanic climate (Cfb - Köppen climate classification) with warm summers and cool winters, temperatures rarely drop below 0 °C (32 °F) and occasionally rise above 30 °C (86 °F) with a yearly average of 2,200 sunshine hours. The annual rainfall varies from about 1000 mm near the coast to over 2500 mm in higher inland country. Winters are slightly cooler than more northerly areas, rendering that over the course of the calendar year, Gisborne is not the warmest station of the country. Even summertime mean temperatures are lower than northerly areas in spite of the highs due to the cooler nights.
Here are some real comments we've collected that we hope will help you
Places to visit in Gisborne
East Cape Lighthouse
East Cape Lighthouse is a lighthouse sited on Otiki Hill above East Cape, the easternmost point on the North Island of New Zealand. It is owned and operated by Maritime New Zealand. The lighthouse was originally constructed on nearby East Island. However the island was difficult to access and proved to be susceptible to earthquakes and subsequent landslips. In 1920 a decision was made to relocate the light to the mainland and in April 1922, the light was extinguished and then relit at its current location in December of that year.
Te Pourewa
Te Pourewa is so much more than a beautiful carving. Big, bold and brilliant to see lit up at night, the 12-metre high sculpture on Hoturangi Maunga in Uawa/Tolaga Bay was resurrected in October 2019 to commemorate Tahitian ancestor, navigator and priest Tupaia and his arrival at Opoutama on the Endeavour in 1769. This is a stunning traditional Māori art form that's also an important conversation piece on the dual heritage and shared future of Aotearoa New Zealand.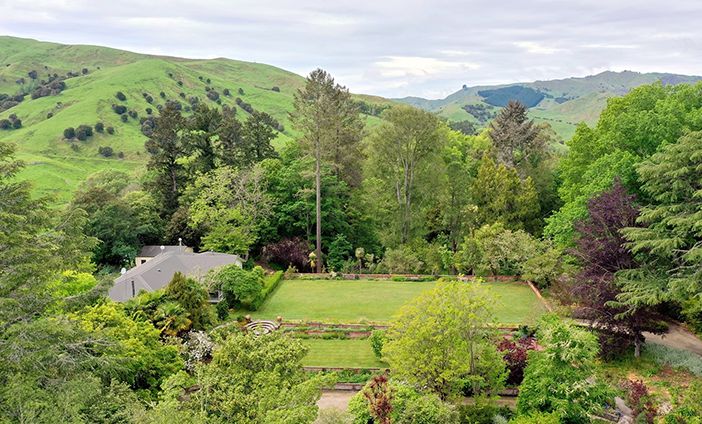 Eastwoodhill Arboretum
Eastwoodhill is the national arboretum of New Zealand. It covers 131 hectares (1.31 km2) and is located 35 km northwest of Gisborne, in the hill country of Ngatapa. It was founded in 1910 by William Douglas Cook. Of all the arboreta of the Southern Hemisphere, Eastwoodhill Arboretum is said to have the largest collection of trees of the temperate climate zone of the Northern Hemisphere. It includes some 4,000 different trees, shrubs and climbers, including 170 species currently on the IUCN world endangered species list.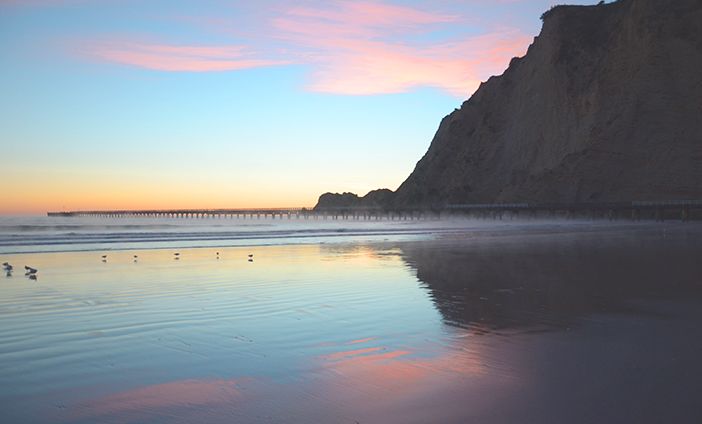 Tolaga Bay Wharf
Tolaga Bay is both a bay and small town on the East Coast of New Zealand's North Island located 45 kilometres northeast of Gisborne and 30 kilometres south of Tokomaru Bay. A Category One Heritage NZ Site and one of the top 100 historic sites to visit in the country, Tolaga Bay Wharf is believed to be the longest wharf of its type in the Southern Hemisphere, standing where Captain Cook sailed to meet the Te Aitanga a Hauiti tribe when the Endeavour first reached New Zealand.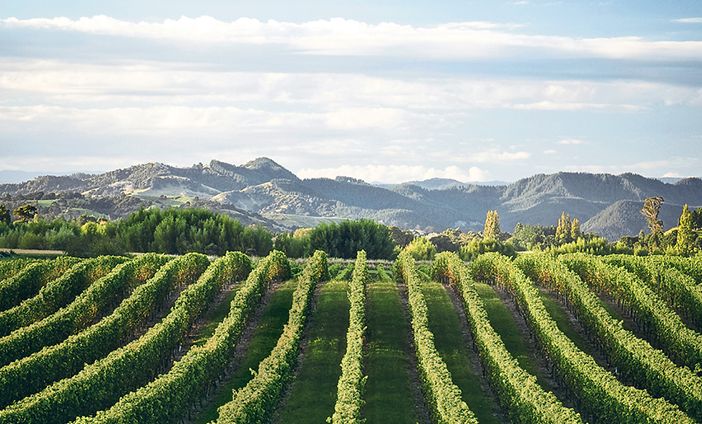 Gisborne Wine
Gisborne is rich in history. It has played a crucial role in the story of Aotearoa's origins as well as New Zealand's emergence as an important wine producer. With high, hot sunshine hours, fertile clay loam soils and some of the most acclaimed winemakers in the country, Gisborne is famous for producing exceptional Chardonnay, Gewurztraminer, Viognier, Pinot Gris, Merlot and Malbec.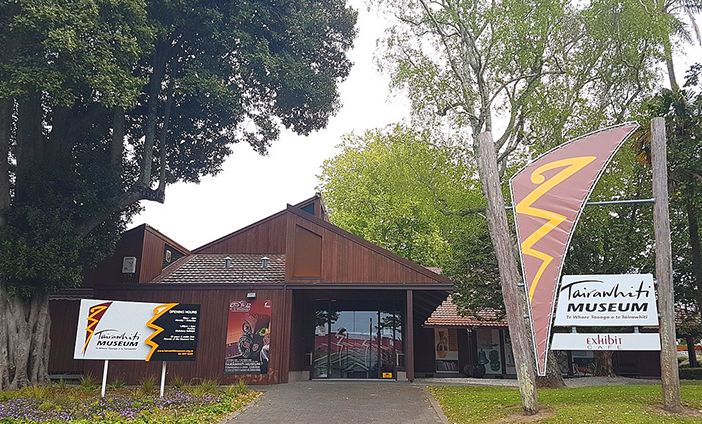 Tairawhiti Museum
For those who enjoy diving deep into local heritage, the Tairawhiti Museum is Gisborne's home to history and a highly recommended stop on your visit. First established in 1883, Tairawhiti has grown into a museum and an art gallery, showcasing various exhibitions with a big focus on Maori heritage. The perfect place to educate yourself and indulge your wondering mind.
New Zealand monthly average rental price comparison
Car hire prices in New Zealand vary widely depending on the season, policies and activities. I hope our statistical table can help you.
New Zealand average rental days per month comparison
The number of rental days in New Zealand varies for various reasons. I hope our statistics will be helpful to your trip.
The most popular car rental spot in Gisborne
Other popular cities in New Zealand