Picton RENTAL CARS
Drop-off Date:
rental period: 7 days
I live in
and the main driver is aged
Picton has all the leading brands of car rentals available and some fantastic vehicles to choose from
Car rentals recommended for you
Great Deals
5 Doors
7 Seats
3Suitcases
A/C
Automatic
Petrol
Popular Vehicles
5 Doors
7 Seats
3Suitcases
A/C
Automatic
Petrol
Hybrid / Electric cars
Toyota Camry Hybrid
Touring
5 Doors
5 Seats
3Suitcases
A/C
Automatic
Hybrid/Electric
5 Doors
5 Seats
2Suitcases
A/C
Automatic
Hybrid/Electric
5 Doors
5 Seats
2Suitcases
A/C
Automatic
Hybrid/Electric
Hire a vehicle in Picton and enjoy
Getting to know Picton
Picton is a town in the Marlborough Region of New Zealand's South Island. Picton is located in an inlet known as Picton Harbour, on the true right (south) side of the upper Queen Charlotte Sound / Tōtaranui.

Few places in New Zealand can compete with the tranquillity and beauty of Picton.  The picturesque seaside town of Picton is the South Island base for Bluebridge and Interislander ferries that link the main islands of New Zealand and the heart of the Marlborough Sounds.

Built around a very sheltered harbour, the town has an attractive seafront dotted with cafés, restaurants, various types of galleries. There's also a floating maritime museum and an aquarium. Local operators can take you cruising, fishing, dolphin watching, sea kayaking or mountain biking. The Queen Charlotte Track is a major local attraction; you can conquer it on foot or on a mountain bike.
Places to visit in Picton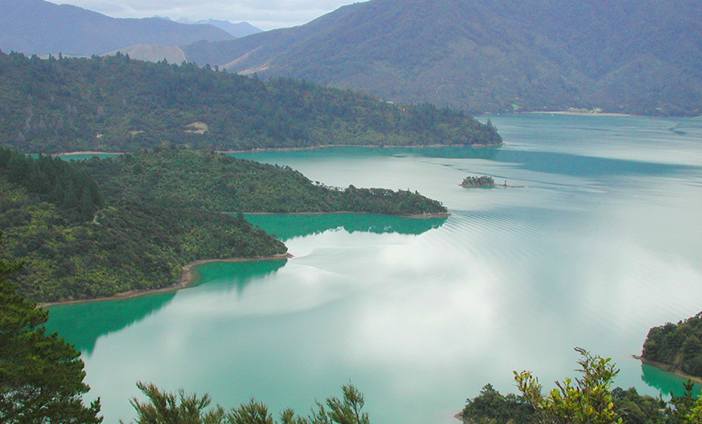 Queen Charlotte Track
The Queen Charlotte Track is a 71 km long New Zealand walking track between Queen Charlotte Sound and Kenepuru Sound in the Marlborough Sounds. It extends from Meretoto / Ship Cove in the north to Anakiwa in the south. The Queen Charlotte Track offers a spectacular journey by foot or bike. Discover historic bays, skyline ridges and unsurpassed views of the stunning Marlborough Sounds. Stunning coastal views and native bush make the Queen Charlotte Track a uniquely Marlborough walking and biking experience.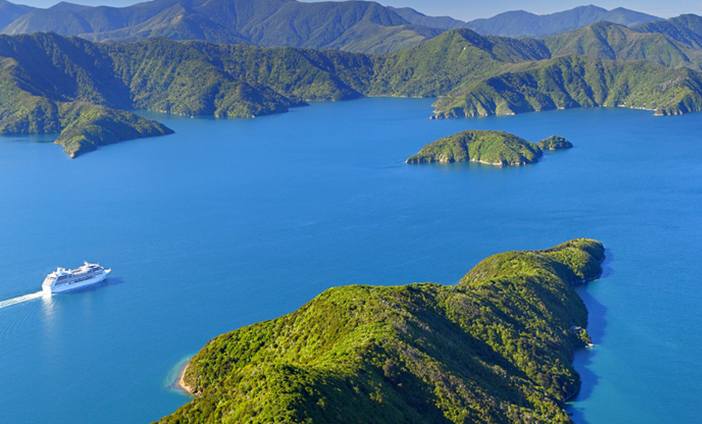 Marlborough Sounds
With 150km of New Zealand's coastline, Marlborough Sounds is a collection of ancient sunken river valleys filled with the waters of the Pacific Ocean. Farmed and forested hills rise steeply from the sea around an intricate coastline of sheltered inlets and sandy bays. We row on two of the main bodies of water – Kenepuru and Pelorus Sounds. You can also enjoy walks, bike adventures, fishing, relaxing in a spa, fabulous food and tranquil settings – everything provided for you. So much to do and enjoy in this beautiful part of Aotearoa.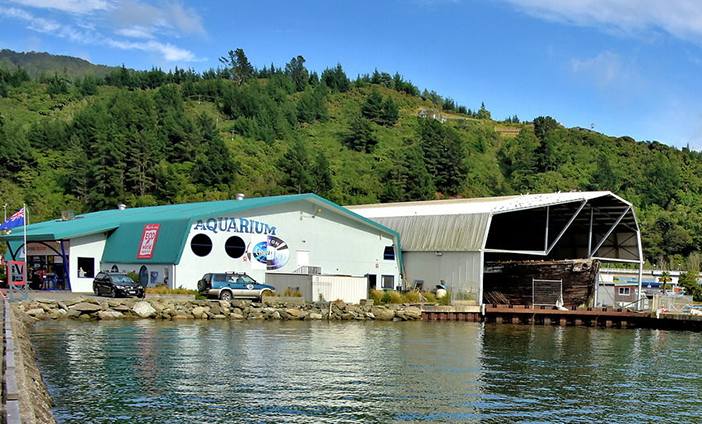 EcoWorld Picton Aquarium & Wildlife Rehabilitation Centre
Meet the Locals Up Close at EcoWorld Aquarium. Explore, get up close, have fun discovering some amazing animals and marine life that make New Zealand unique. Enthusiastic knowledgeable staff help you discover, have fun, sharing with you the amazing lives of some of New Zealand's native animals that live in our beautiful Marlborough Sounds. Come and see Tuataras - New Zealand's very rare "living fossil"; Get close to local native fish and our Short-tail Stingray; Giant Squid - "Monster of the deep" - (preserved 6m); Red Kakariki - endangered native parrots.
New Zealand monthly average rental price comparison
Car hire prices in New Zealand vary widely depending on the season, policies and activities. I hope our statistical table can help you.
New Zealand average rental days per month comparison
The number of rental days in New Zealand varies for various reasons. I hope our statistics will be helpful to your trip.
The most popular car rental spot in Picton
I
n
Picton Ferry Terminal
Other popular cities in New Zealand