Napier RENTAL CARS
Drop-off Date:
rental period: 7 days
I live in
and the main driver is aged
Napier has all the leading brands of car rentals available and some fantastic vehicles to choose from
Car rentals recommended for you
Great Deals
4 Doors
4 Seats
1Suitcase
A/C
Manual
Petrol
Popular Vehicles
4 Doors
4 Seats
1Suitcase
A/C
Manual
Petrol
Hybrid / Electric cars
Toyota Camry Hybrid
Touring
5 Doors
5 Seats
3Suitcases
A/C
Automatic
Hybrid/Electric
5 Doors
5 Seats
2Suitcases
A/C
Automatic
Hybrid/Electric
5 Doors
5 Seats
2Suitcases
A/C
Automatic
Hybrid/Electric
Hire a vehicle in Napier and enjoy
Getting to know Napier
Napier is a city on the eastern coast of the North Island of New Zealand and the seat of the Hawke's Bay region.   It is a beachside city with a seaport, known for its sunny climate, esplanade lined with Norfolk Pines and extensive Art Deco architecture.   Napier is sometimes referred to as the "Nice of the Pacific". 

Street after street of stunning and beautifully-restored Art Deco buildings have made Napier famous as one of the most complete collections of Art Deco buildings in the world. The beautifully restored Marine Parade serves as a scenic and popular bridge between the city and the Pacific Ocean, with a wealth of family-friendly activities sure to keep the kids entertained for hours. Napier's iconic Norfolk Pines, Deco Soundshell, Tom Parker Fountain and 'Pania of the Reef' statue are a visual reminder of the city's past. Drive just outside the city centre to the historic fishing village of Ahuriri to check out the growing list of cafes, bars, restaurants, galleries and boutique stores.
Places to visit in Napier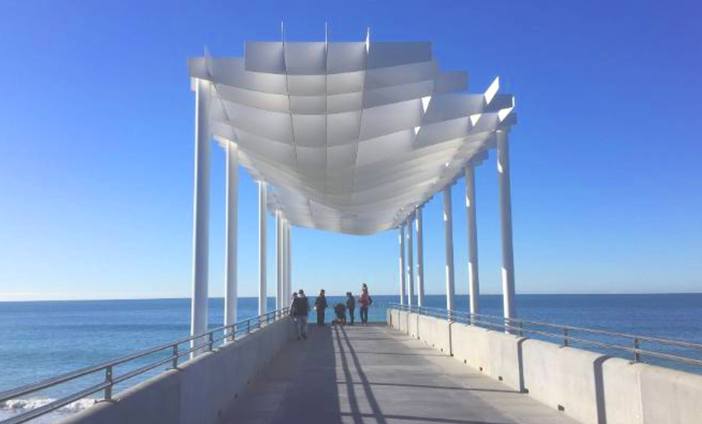 Marine Parade
An undoubted jewel in Hawke's Bay's crown, Napier's Marine Parade is a thriving playground for locals and visitors alike. The approximately 3km stretch of iconic seafront connects Napier with the Pacific Ocean, with stunning vistas encompassing Mahia Peninsula in the north to Cape Kidnappers in the south. Marine Parade has developed into a mecca for family-friendly activities and a focal point for many city events and celebrations.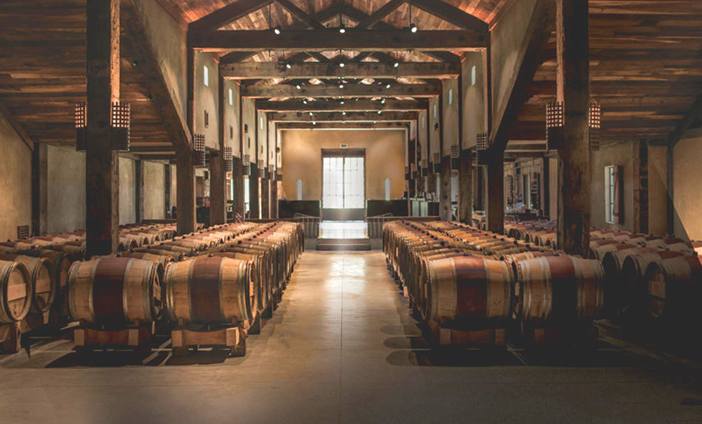 Church Road Winery
Founded in 1897 on the same site it stands on today, Church Road is one of the oldest wineries in New Zealand with over 120 years of winemaking experience. Immerse yourself in the history of Church Road and learn more about our winemaking philosophy on a Church Road Winery & Museum tour. Discover the passion behind Church Road wines on a Behind the Scenes Sensory Experience. With glass in hand, sample wine directly from our cellars whilst you gain a technical insight into the crafting of Church Road wines.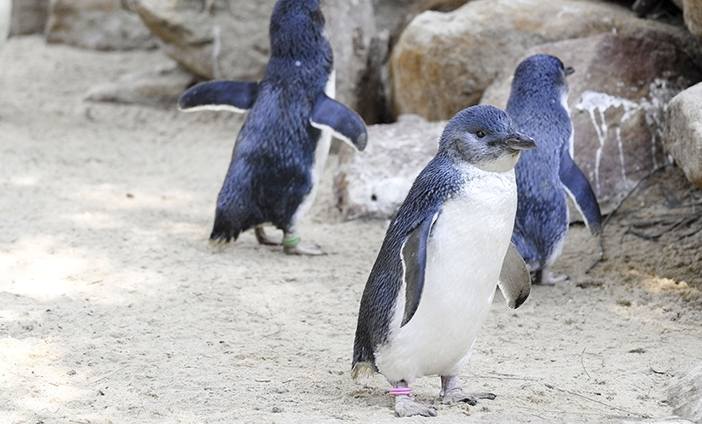 National Aquarium of New Zealand
Discover an exciting world above and below the water at the National Aquarium of New Zealand. Visit Penguin Cove and watch the world famous Little Penguins feed and play. See sharks, stingrays and fish swimming over you in the 1.5 million litre oceanarium tunnel. Spot New Zealand's native wildlife – the Tuatara and Kiwi. If you'd like to get up close to our Little Penguins, book a Close Encounter. You'll get to experience what goes on behind the scenes, discovering all about the day-to-day care of these character-filled birds and feed them in their habitat.
New Zealand monthly average rental price comparison
Car hire prices in New Zealand vary widely depending on the season, policies and activities. I hope our statistical table can help you.
New Zealand average rental days per month comparison
The number of rental days in New Zealand varies for various reasons. I hope our statistics will be helpful to your trip.
The most popular car rental spot in Napier
Other popular cities in New Zealand