Whakatane RENTAL CARS
Drop-off Date:
rental period: 7 days
I live in
and the main driver is aged
Whakatane has all the leading brands of car rentals available and some fantastic vehicles to choose from
Car rentals recommended for you
Hybrid / Electric cars
Toyota Camry Hybrid
Touring
5 Doors
5 Seats
3Suitcases
A/C
Automatic
Hybrid/Electric
5 Doors
5 Seats
2Suitcases
A/C
Automatic
Hybrid/Electric
5 Doors
5 Seats
2Suitcases
A/C
Automatic
Hybrid/Electric
Hire a vehicle in Whakatane and enjoy
Getting to know Whakatane
Whakatāne is a town in the eastern Bay of Plenty region in the North Island of New Zealand, at the mouth of the Whakatāne River.  Whakatāne District is the encompassing territorial authority, which covers an area to the south and west of the town, excluding the enclave of Kawerau.

Whakatāne is one of the sunniest towns in New Zealand. Whakatāne is also known for its fishing – more yellowfin tuna are caught here than anywhere else in the country. Other Whakatāne attractions include the museum, an observatory and Māori historical sites. The Ngā Tapuwae o Toi walkway leads to pā sites (old fortified villages), native forest and seabird colonies. Dolphin and Seal tours, which can include swimming encounters, start in November. There are guided Kayak tours on offer around Ohiwa Harbour and Whale Island. Whakatane is also very close to Ōhope, a 10km white sandy beach, which has a small settlement and is perfect for camping, surfing, walking and relaxing in the sun.
Places to visit in Whakatane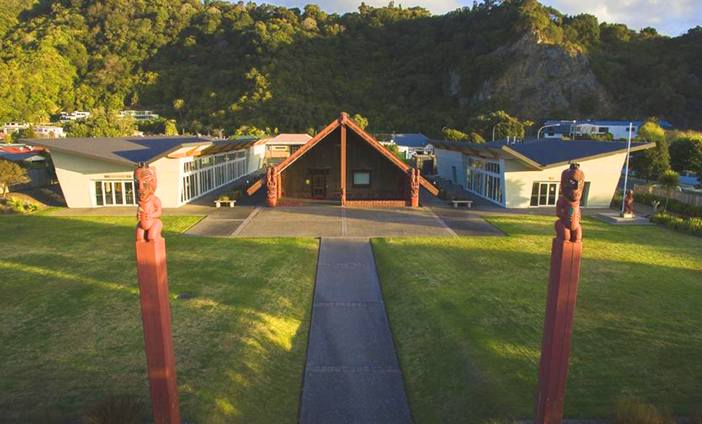 Mataatua: The House That Came Home
In Whakatāne, New Zealand's longest continually occupied settlement sits the revered Mataatua Wharenui, a fully carved Māori ancestral house that travelled the world for over a century before returning home to its people, the Ngāti Awa Māori tribe of the Eastern Bay of Plenty. Considered by many as the beating heart of the Ngāti Awa people, a visit to Mataatua is a remarkably personal encounter defined by a rich and genuine insight into history, the customs, the culture and the legendary story of the house that came home.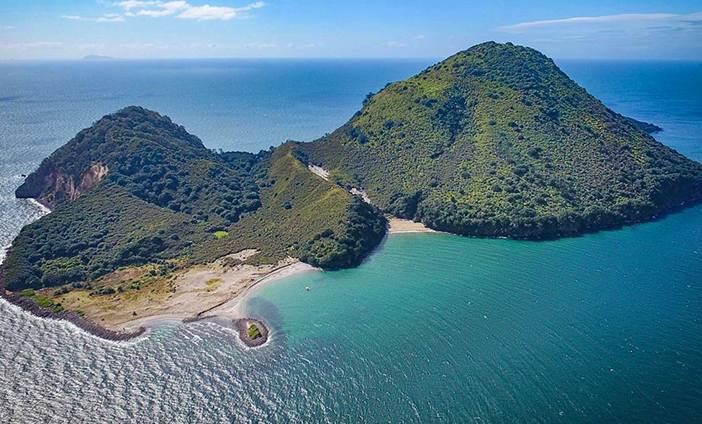 Moutohorā: Island Sanctuary
Moutohorā/Whale Island is a pest-free oasis that is home to a number of New Zealand's rare and endangered plants, birds and reptiles. Keep an eye out for a threatened tūturiwhatu/New Zealand dotterel, boisterous tīeke/North Island saddleback, Tuatara, or kākāriki/red-crowned parakeet as you journey through the regenerated native bush before you dig yourself a soothing geothermal spring pool at Onepū Bay, Moutohorā's secluded hot water beach.
New Zealand monthly average rental price comparison
Car hire prices in New Zealand vary widely depending on the season, policies and activities. I hope our statistical table can help you.
New Zealand average rental days per month comparison
The number of rental days in New Zealand varies for various reasons. I hope our statistics will be helpful to your trip.
The most popular car rental spot in Whakatane
Other popular cities in New Zealand