Best car rentals in Whakatane Airport
Drop-off Date:
rental period: 7 days
I live in
and the main driver is aged
Whakatane Airport has all the leading brands of car rentals available and some fantastic vehicles to choose from
Car rentals recommended for you
Hybrid / Electric cars
Toyota Camry Hybrid
Touring
5 Doors
5 Seats
3Suitcases
A/C
Automatic
Hybrid/Electric
5 Doors
5 Seats
2Suitcases
A/C
Automatic
Hybrid/Electric
5 Doors
5 Seats
2Suitcases
A/C
Automatic
Hybrid/Electric
Four easy car rental steps
1. Select a vehicle

Enter the location and time to search for a great range of vehicles.

1

2. Fill in the booking form

Enter your personal information carefully to ensure there are no problems later.

2

3. Order confirmation

Complete the reservation and confirm the booking.

3

4. Pick up the vehicle

Print the voucher and check you have all the relevant documents you need to collect your rental.

4
Map of Whakatane Airport car hire points
Address: Whakatane Airport, Whakatane, New Zealand

9.4 /10.0

In/near terminal

Address: Aerodrome Road R D 1

9.3 /10.0

In/near terminal
Places to visit in Whakatane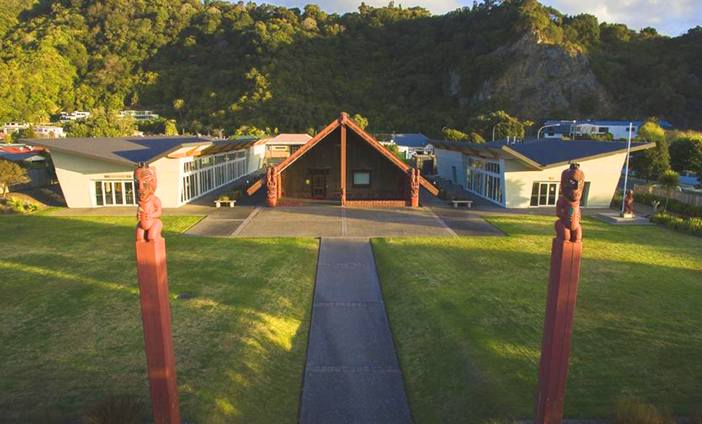 Mataatua: The House That Came Home
In Whakatāne, New Zealand's longest continually occupied settlement sits the revered Mataatua Wharenui, a fully carved Māori ancestral house that travelled the world for over a century before returning home to its people, the Ngāti Awa Māori tribe of the Eastern Bay of Plenty. Considered by many as the beating heart of the Ngāti Awa people, a visit to Mataatua is a remarkably personal encounter defined by a rich and genuine insight into history, the customs, the culture and the legendary story of the house that came home.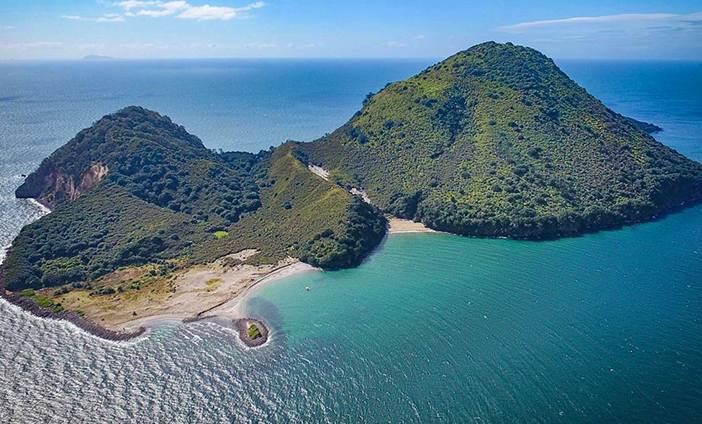 Moutohorā: Island Sanctuary
Moutohorā/Whale Island is a pest-free oasis that is home to a number of New Zealand's rare and endangered plants, birds and reptiles. Keep an eye out for a threatened tūturiwhatu/New Zealand dotterel, boisterous tīeke/North Island saddleback, Tuatara, or kākāriki/red-crowned parakeet as you journey through the regenerated native bush before you dig yourself a soothing geothermal spring pool at Onepū Bay, Moutohorā's secluded hot water beach.
The lowest priced Compact car
Economic
Most popular Compact car
Popular
Other popular cities in New Zealand