Car rentals in Wellington Downtown
Drop-off Date:
rental period: 7 days
I live in
and the main driver is aged
Wellington Downtown has all the leading brands of car rentals available and some fantastic vehicles to choose from
Car rentals recommended for you
Great Deals
5 Doors
5 Seats
2Suitcases
A/C
Automatic
Petrol
4 Doors
4 Seats
1Suitcase
A/C
Manual
Petrol
Popular Vehicles
5 Doors
5 Seats
2Suitcases
A/C
Automatic
Petrol
4 Doors
4 Seats
1Suitcase
A/C
Manual
Petrol
Hybrid / Electric cars
Toyota Camry Hybrid
Touring
5 Doors
5 Seats
3Suitcases
A/C
Automatic
Hybrid/Electric
5 Doors
5 Seats
2Suitcases
A/C
Automatic
Hybrid/Electric
5 Doors
5 Seats
2Suitcases
A/C
Automatic
Hybrid/Electric
Four easy car rental steps
1. Select a vehicle

Enter the location and time to search for a great range of vehicles.

1

2. Fill in the booking form

Enter your personal information carefully to ensure there are no problems later.

2

3. Order confirmation

Complete the reservation and confirm the booking.

3

4. Pick up the vehicle

Print the voucher and check you have all the relevant documents you need to collect your rental.

4
Map of Wellington Downtown car hire points
Address: 38-44 Hania Street, Wellington, New Zealand

Address: 38/44 HANIA STREET, MOUNT VICTORIA

Phone: 0800 502 277, +64 4 471 1176

8.5 /10.0

Free shuttle bus

Address: 38 44 HANIA STREET

Address: 38 44 HANIA STREET
Places to visit in Wellington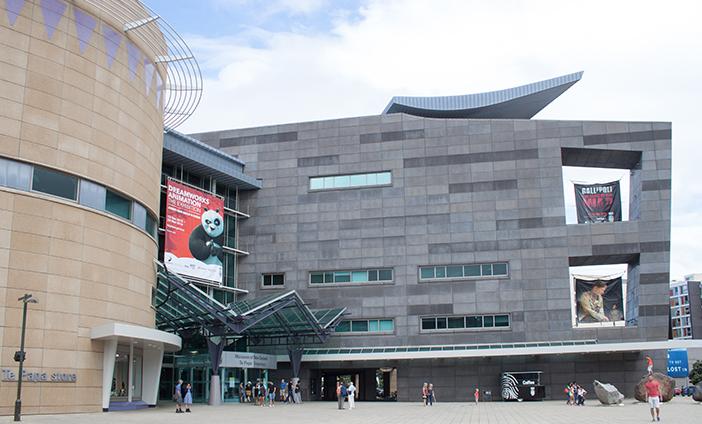 Te Papa Museum
The Museum of New Zealand Te Papa Tongarewa is New Zealand's national museum, located in Wellington. It opened in 1998 after the merging of the National Museum of New Zealand and the National Art Gallery. The 17th-most-visited art gallery in the world, an average of more than 1.5 million people visit every year. Te Papa's philosophy emphasises the living face behind its cultural treasures, many of which retain deep ancestral links to the indigenous Māori people.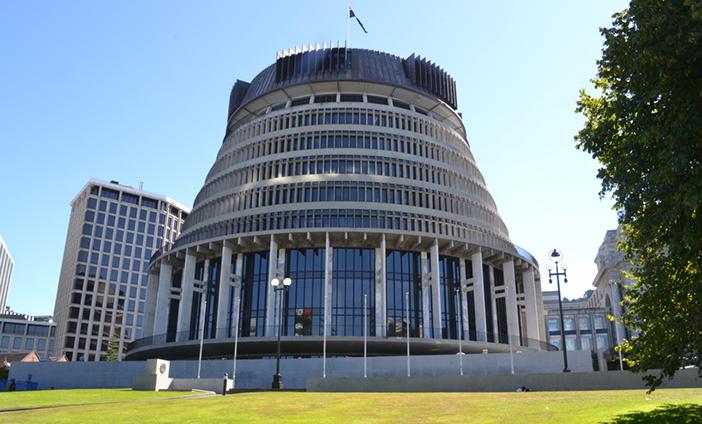 The Beehive
The Beehive is the common name for the Executive Wing of New Zealand Parliament Buildings, located at the corner of Molesworth Street and Lambton Quay, Wellington. It is so-called because its shape is reminiscent of that of a traditional woven form of beehive known as a "skep". It is registered as a Category I heritage building by Heritage New Zealand.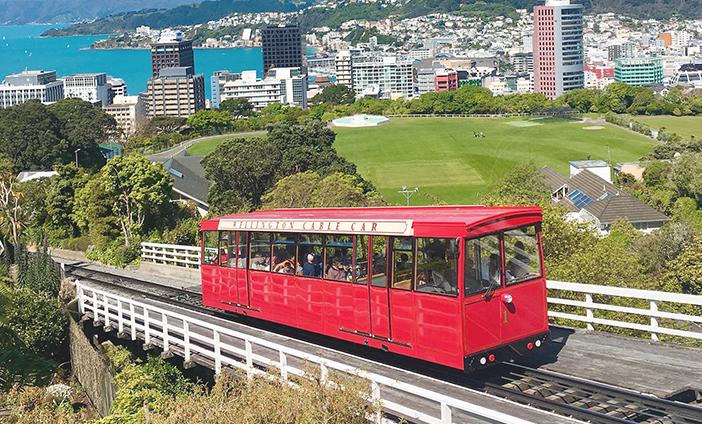 The Wellington Cable Car
The highlight to any visit to Wellington is a trip on Wellington Cable Car. In just 5 minutes you will reach the top of the Botanic Garden where panoramic views of the city and harbour are the reward. You can also visit the Space Place Observatory here. Before you head back down make sure to visit the Cable Car Museum, which provides a history of the city's symbolic mode of transport and see the original cars and winding machinery on display.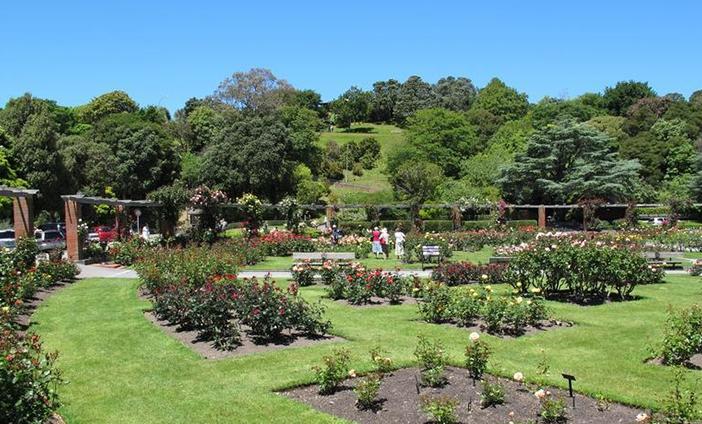 Wellington Botanic Gardens
The Gardens feature a large Victorian-style glasshouse, the Begonia House, the Lady Norwood Rose Garden and the Treehouse Visitor Centre. There is a large children's play area, a duck pond, and glowworms visible some nights along paths in the Main Garden – there are monthly tours during autumn–spring (the Garden is otherwise closed at night). Large sculptures and carvings are located throughout the garden.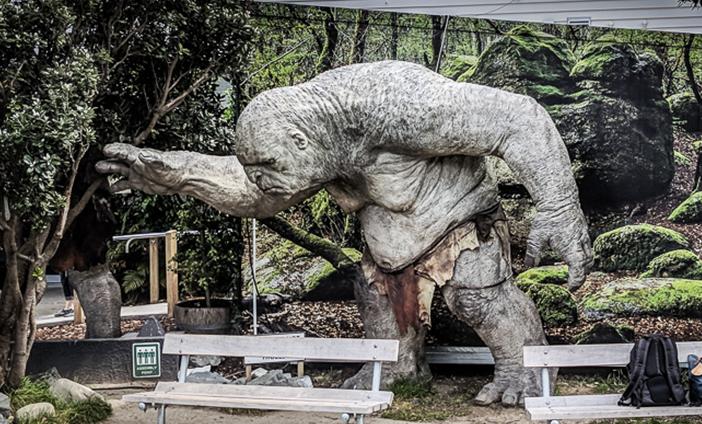 Weta Cave Workshop
Weta Workshop is your gateway to incredible film-making experiences in Wellington, New Zealand. From Lord of the Rings to Avatar: our Weta Workshop Tours reveals how we make the props, costumes, creatures and models from your favourite films. A cavern of creativity, the Weta Workshop Cave shop also boasts collectibles designed by the artists at Weta Workshop, prop replicas, apparel, jewellery, books and more.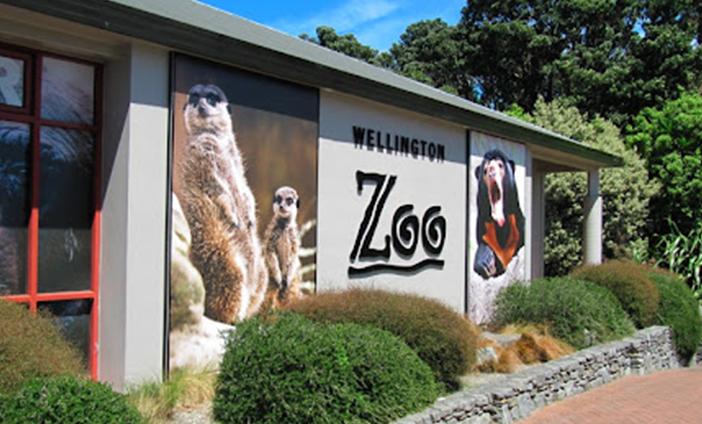 Wellington Zoo
A variety of talks and demonstrations are held on a day-to-day basis including the chance to meet Wellington Zoo's unofficial mascot, Tahi the one-legged kiwi, up close. At The Nest – Te Kōhanga, visitors can observe and ask questions of the zoo veterinarians while they provide previously behind-the-scenes medical care to a wide range of animals on a daily basis.
The lowest priced Compact car
Toyota Rav4
Economic
Most popular Compact car
Ford Ranger
Popular
Other popular cities in New Zealand