Rent a car in Dunedin Downtown
Drop-off Date:
rental period: 7 days
I live in
and the main driver is aged
Dunedin Downtown has all the leading brands of car rentals available and some fantastic vehicles to choose from
Car rentals recommended for you
Great Deals
2 Doors
12 Seats
2Suitcases
A/C
Automatic
Petrol
Popular Vehicles
2 Doors
12 Seats
2Suitcases
A/C
Automatic
Petrol
Hybrid / Electric cars
Toyota Camry Hybrid
Touring
5 Doors
5 Seats
3Suitcases
A/C
Automatic
Hybrid/Electric
5 Doors
5 Seats
2Suitcases
A/C
Automatic
Hybrid/Electric
5 Doors
5 Seats
2Suitcases
A/C
Automatic
Hybrid/Electric
Four easy car rental steps
1. Select a vehicle

Enter the location and time to search for a great range of vehicles.

1

2. Fill in the booking form

Enter your personal information carefully to ensure there are no problems later.

2

3. Order confirmation

Complete the reservation and confirm the booking.

3

4. Pick up the vehicle

Print the voucher and check you have all the relevant documents you need to collect your rental.

4
Map of Dunedin Downtown car hire points
Address: 874 Princes St, Dunedin Central Si, New Zealand
Places to visit in Dunedin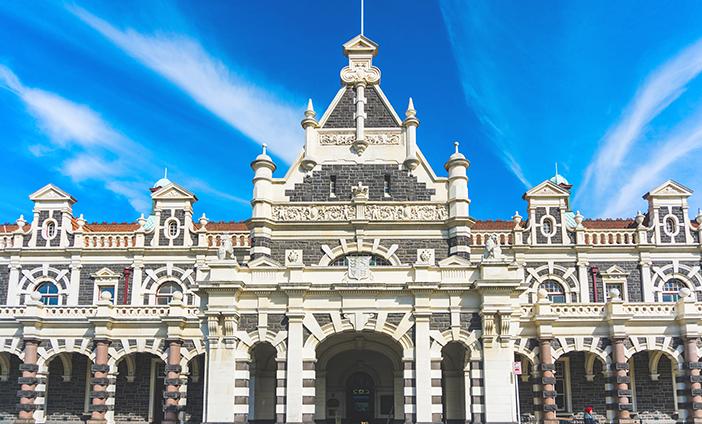 Dunedin Railway Station
In an eclectic, revived Flemish renaissance style, (Renaissance Revival architecture), the station is constructed of dark basalt from Kokonga in the Strath-Taieri with lighter Oamaru stone facings, giving it the distinctive light and dark pattern common to many of the grander buildings of Dunedin and Christchurch. Pink granite was used for a series of supporting pillars which line a colonnade at the front.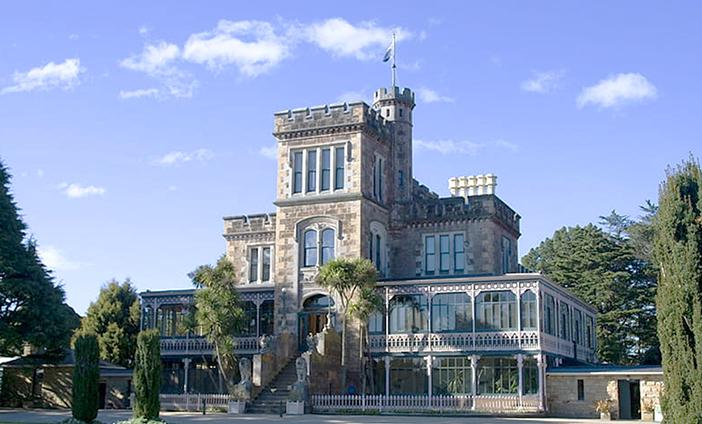 Larnach Castle
Larnach Castle operates as a significant tourist attraction in Dunedin. The castle is open to the public 365 days a year; offering guided and self-guided tours, events and accommodation. The Castle regularly hosts in-house events; notably their annual Winter Ball. Larnach Castle Ltd operates three accommodation types; Larnach Castle Stables, Larnach Castle Lodge and the nearby luxury accommodation Camp Estate.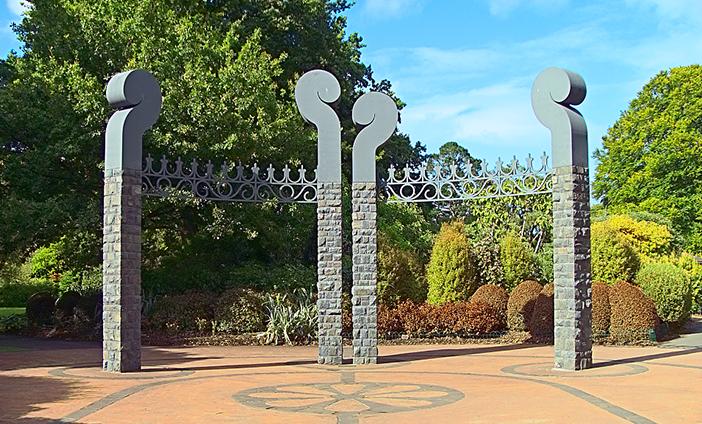 Dunedin Botanic Gardens
The two parts of the Dunedin Botanic Garden are known simply as the upper gardens and the lower gardens.
The lower gardens' features include the Winter Garden, a heated Edwardian glass house, rose and herb gardens, a duck pond, children's playground, sound shell, and Japanese garden.The upper gardens are split by a winding public road, Lovelock Avenue. The upper garden features a geographic plant collection, a small aviary, native plant collection and an extensive rhododendron dell.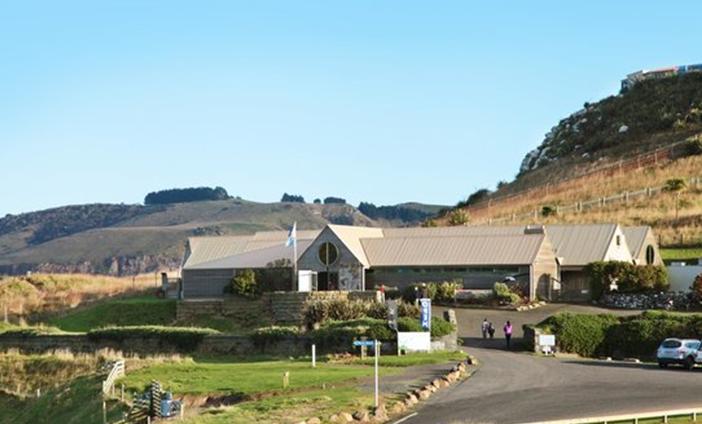 The Royal Albatross Centre
The world's only mainland Royal Albatross Breeding Colony. A unique experience to access the nature reserve to see giant albatross court, mate, raise their chicks and show off their three metre wingspans. Taiaroa Head/Pukekura is alive with wildlife species, many of them scarce nesting seabirds. The Royal Albatross Centre is located on the tip of the Otago Peninsula, about a 45 minute drive from Dunedin. Taiaroa Head is today a Nature Reserve and an iconic wildlife attraction.
Toitu Otago Settlers Museum
The Toitū Otago Settlers Museum is a regional history museum in Dunedin. Its brief covers the territory of the old Otago Province, that is, New Zealand from the Waitaki River south, though its main focus is the city of Dunedin. Its fourteen themed galleries feature interactive displays and powerful narratives tracing the human history of the area, from the earliest settlers to the most recent arrivals.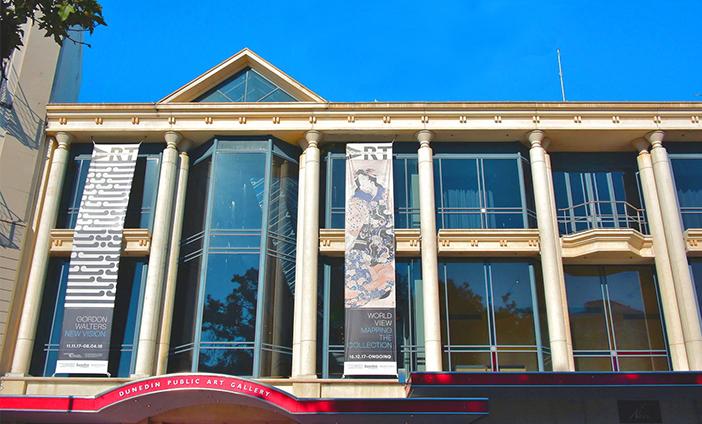 Dunedin Public Art Gallery
The gallery has a strong collection of historic and contemporary works, by New Zealand and overseas artists. It has one of the most numerous collections of works by Frances Hodgkins, who was born in the city. It has the most extensive collection of Old Master paintings in New Zealand and the most significant holdings of paintings by post-1800 overseas artists.
The lowest priced Compact car
Toyota Hiace
Economic
Most popular Compact car
Toyota Hiace
Popular
Other popular cities in New Zealand