Car Hire in Kerikeri Airport
Drop-off Date:
rental period: 7 days
I live in
and the main driver is aged
Kerikeri Airport has all the leading brands of car rentals available and some fantastic vehicles to choose from
Car rentals recommended for you
Hybrid / Electric cars
Toyota Camry Hybrid
Touring
5 Doors
5 Seats
3Suitcases
A/C
Automatic
Hybrid/Electric
5 Doors
5 Seats
2Suitcases
A/C
Automatic
Hybrid/Electric
5 Doors
5 Seats
2Suitcases
A/C
Automatic
Hybrid/Electric
Map of Kerikeri Airport car hire points
Places to visit in Kerikeri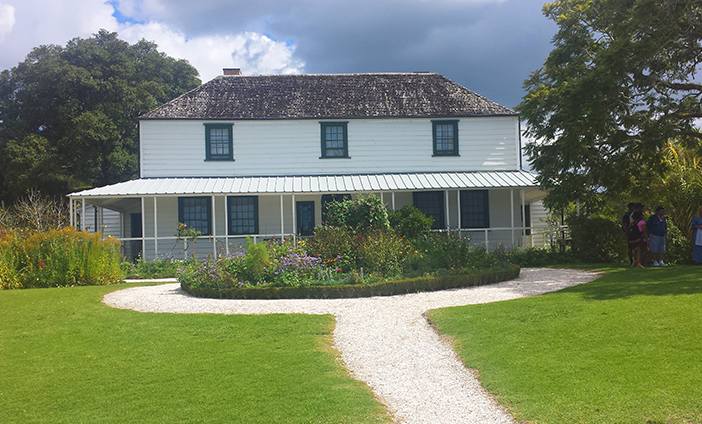 Kerikeri Mission House
The Mission House at Kerikeri in New Zealand was completed in 1822 as part of the Kerikeri Mission Station by the Church Missionary Society, and is New Zealand's oldest surviving building. It is sometimes known as Kemp House. It enjoys high public esteem as a cradle of nationhood, due to its association with early contact between Maori and missionaries. It has considerable significance for its aesthetic and educational value, attracting large numbers of local and international visitors during nearly three decades of New Zealand Historic Places Trust/Pouhere Taonga ownership.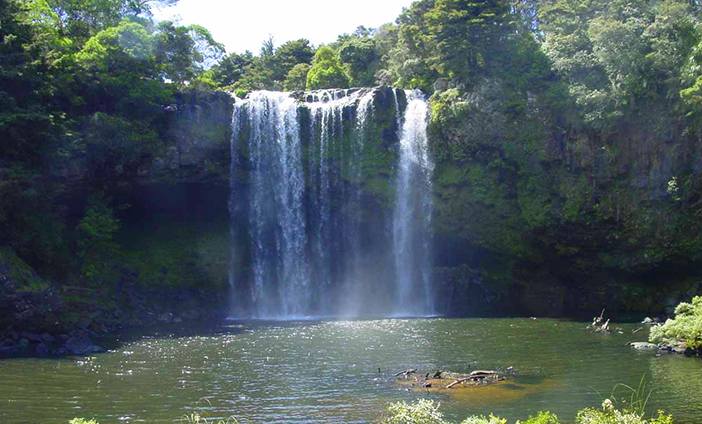 Rainbow Falls
The Rainbow Falls are a single-drop waterfall located on the Kerikeri River near Kerikeri in New Zealand. Unlike most New Zealand waterfalls which are created by the erosion of soft rock, the Rainbow Falls are sited on a hard basalt layer of rock beside softer mudstone. The falls were formed when water eroded the mudstone. The 27 metre waterfall is popular with tourists and is regularly photographed from an adjoining Department of Conservation area.
Other popular cities in New Zealand