Rent a car in New Plymouth Airport
Drop-off Date:
rental period: 7 days
I live in
and the main driver is aged
New Plymouth Airport has all the leading brands of car rentals available and some fantastic vehicles to choose from
Car rentals recommended for you
Hybrid / Electric cars
Toyota Camry Hybrid
Touring
5 Doors
5 Seats
3Suitcases
A/C
Automatic
Hybrid/Electric
5 Doors
5 Seats
2Suitcases
A/C
Automatic
Hybrid/Electric
5 Doors
5 Seats
2Suitcases
A/C
Automatic
Hybrid/Electric
Four easy car rental steps
1. Select a vehicle

Enter the location and time to search for a great range of vehicles.

1

2. Fill in the booking form

Enter your personal information carefully to ensure there are no problems later.

2

3. Order confirmation

Complete the reservation and confirm the booking.

3

4. Pick up the vehicle

Print the voucher and check you have all the relevant documents you need to collect your rental.

4
Map of New Plymouth Airport car hire points
Address: New Plymouth Airport, New Plymouth, New Zealand

9.4 /10.0

In/near terminal

Address: New Plymouth Airport, New Plymouth 4340

9.4 /10.0

In/near terminal

Address: Airport Drive R D 3

9.3 /10.0

In/near terminal

Address: New Plymouth Airport, New Plymouth 4340

9.4 /10.0

In/near terminal
Places to visit in New Plymouth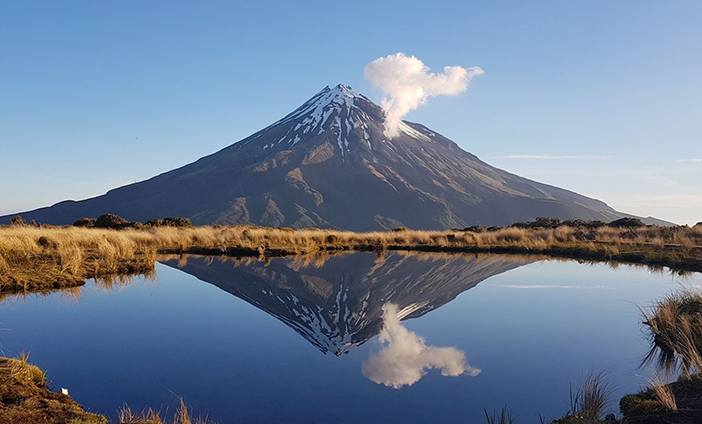 Egmont National Park
The snow-capped cone of Taranaki Maunga lures visitors who appreciate geological phenomena. Apart from one small bump - a subsidiary vent called Fantham's Peak - the mountain's cone is beautifully symmetrical. Climbing to the summit is achievable for experienced hikers in all seasons – although winter is more difficult and not recommended– and is best done with a guide. The best months to attempt the summit climb is January through to April.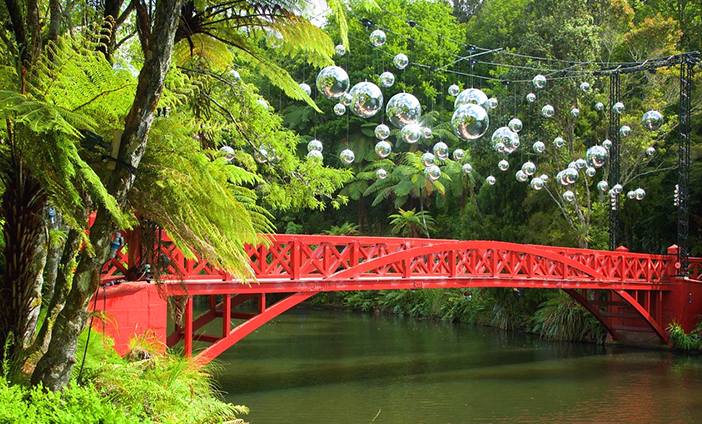 Pukekura Park
Pukekura Park is an idyllic, inner-city botanical wonder that was first opened in 1876. Once swamp land, the 52-hectare park is both a garden and a public recreation ground. The park includes two lakes, children's playgrounds, a cricket ground, fernery and display houses, a tea house , fountain and waterfall, historic band rotunda, and an entertainment venue - the Bowl of Brooklands. Every summer Pukekura Park hosts the spectacular TSB Festival of Lights. During December and January, hundreds of lighting displays turn the park into a huge, illuminated fantasyland.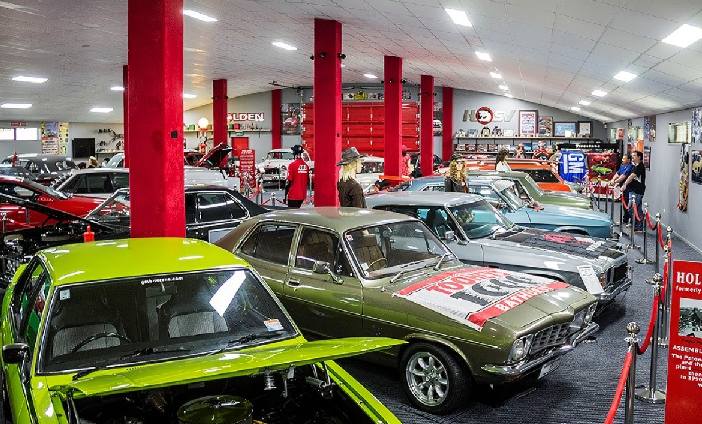 Hillsborough Holden Museum
Unique to New Zealand and only a 10 minute drive from the centre of New Plymouth situated in the heart of the Hillsborough district. Hillsborough Holden Museum is a stunning new facility purposely built for the preservation and display of a private collection of Australian Holden cars and memorabilia. The cars range from well preserved early models, meticulously restored models through to late model new cars.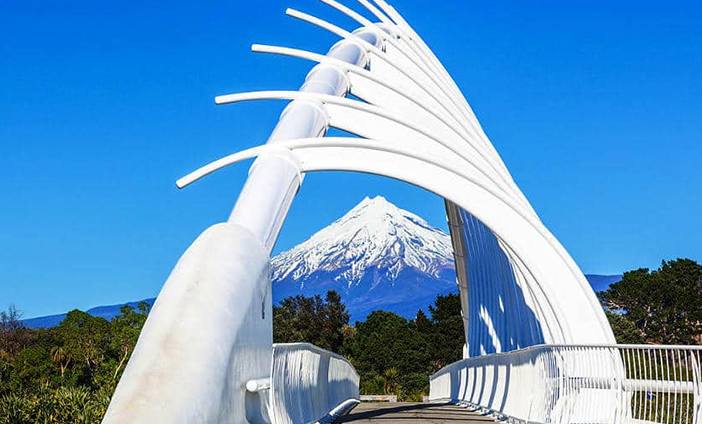 New Plymouth Coastal Walkway
Ideal for walking, running, cycling, e-scootering, or skating, the 12.7km sea-edge walkway boasts dramatic views, is great for all ages and abilities, and has numerous access points dotted along the way. Beginning at Mangati Walkway in Bell Block, meander through picturesque farmland past the Waipu Lagoons before you connect with the coastal walkway at Hickford Park. Continue along the coastline to walk alongside the New Plymouth Golf Club before reaching Te Rewa Rewa Reserve.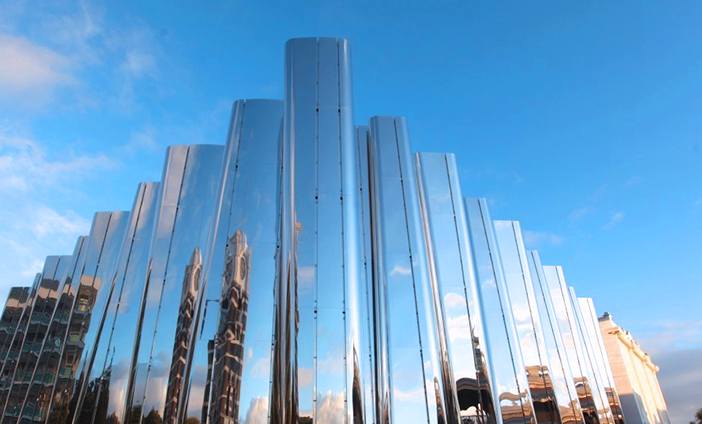 Govett-Brewster Art Gallery/Len Lye Centre
The Govett-Brewster Art Gallery is a contemporary art museum at New Plymouth, Taranaki, New Zealand. Govett-Brewster is recognised internationally for contemporary art. The original museum opened in 1970 with a ground-breaking exhibition and multi-sensory installation. Since that time we continue to present a lively programme where people connect with art and artists through tours, talks, workshops, films, performances, music and education programs, and grow the permanent collection of paintings, video, installation and photography.
The lowest priced Compact car
Economic
Most popular Compact car
Popular
Other popular cities in New Zealand