Best car rentals in Hamilton Downtown
Drop-off Date:
rental period: 7 days
I live in
and the main driver is aged
Hamilton Downtown has all the leading brands of car rentals available and some fantastic vehicles to choose from
Car rentals recommended for you
Great Deals
2 Doors
12 Seats
12Suitcases
A/C
Automatic
Diesel
Popular Vehicles
2 Doors
12 Seats
12Suitcases
A/C
Automatic
Diesel
Hybrid / Electric cars
Toyota Camry Hybrid
Touring
5 Doors
5 Seats
3Suitcases
A/C
Automatic
Hybrid/Electric
5 Doors
5 Seats
2Suitcases
A/C
Automatic
Hybrid/Electric
5 Doors
5 Seats
2Suitcases
A/C
Automatic
Hybrid/Electric
Four easy car rental steps
1. Select a vehicle

Enter the location and time to search for a great range of vehicles.

1

2. Fill in the booking form

Enter your personal information carefully to ensure there are no problems later.

2

3. Order confirmation

Complete the reservation and confirm the booking.

3

4. Pick up the vehicle

Print the voucher and check you have all the relevant documents you need to collect your rental.

4
Map of Hamilton Downtown car hire points
Address: 98 Tristram St, Hamilton, New Zealand

Address: 98 TRISTRAM STREET
Places to visit in Hamilton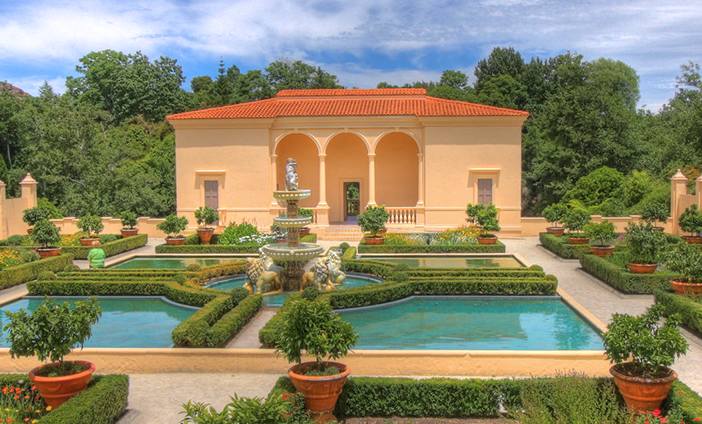 Hamilton Gardens
One of the Waikato region's most visited attractions, Hamilton Gardens hasn't been developed in the manner of conventional botanic gardens. Instead, it explores the relationships between people and plants, telling the story of gardens through different civilisations, in five garden collections that are spread over 58 hectares. Hamilton Gardens is home to Te Parapara - New Zealand's first traditional Maori garden. It showcases traditional practices, materials and ceremonies relating to food production and storage, drawn from the knowledge of local Maori which has been passed down the generations.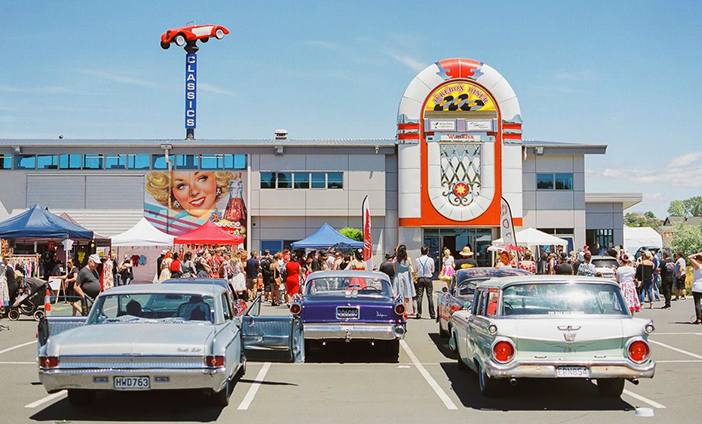 Classics Museum
With over 100 cars and an authentic '50s American Diner serving classic food to excellent modern standards, the Classic Museum is a must-do activity in Hamilton for all ages. The have over 100 cars for display and an extensive collection of petrol memorabilia – signs, tins, petrol pumps, pedal cars and early pin ball machines. The Jukebox Diner is onsite, pictures of famous movie and rock n roll stars including Elvis and Abba. We also have some big statues including Elvis and Betty Boop.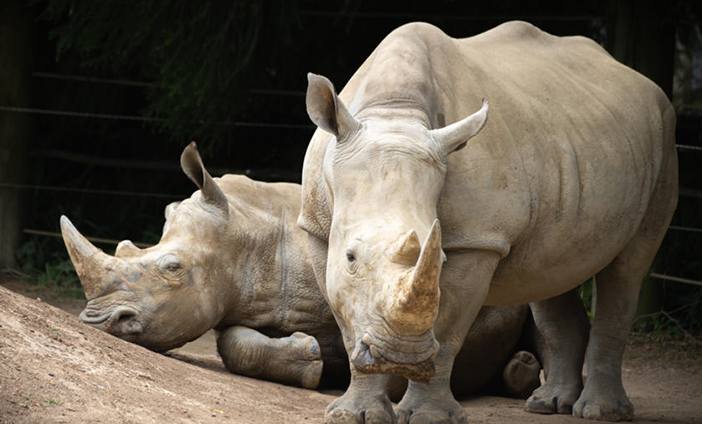 Hamilton Zoo
Hamilton Zoo is the main zoological garden of Hamilton, New Zealand. Covering 25 hectares, it is situated on Brymer Road in the Hamilton suburb of Rotokauri, on the outskirts of the metropolitan area towards the northwest. As well as being home to over 600 native and exotic animals, Hamilton Zoo boasts the largest free-flight aviary in New Zealand dedicated to native birds and plants. Hamilton Zoo is committed to inspiring conservation action through participation in various projects and contributing to breeding programmes for endangered species.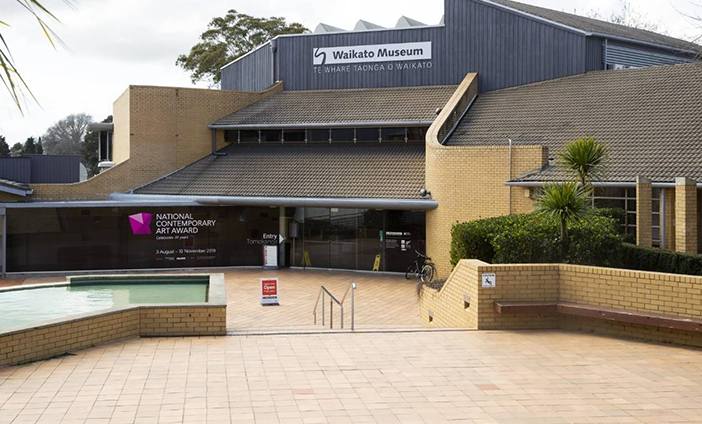 Waikato Museum
Waikato Museum is a regional museum located in Hamilton, New Zealand. The museum manages ArtsPost, a shop and gallery space for New Zealand art and design. Waikato Museum offers a range of exhibitions, as well as a full complement of education and public programmes. Waikato Museum's education, collections and research, and public programmes have four area of focus: art, social history, science, and tangata whenua. The overall aim of the institution is to reflect the passions, history, heritage and culture of the Waikato region.
The lowest priced Compact car
Toyota Hiace
Economic
Most popular Compact car
Toyota Hiace
Popular
Other popular cities in New Zealand