Rent a car in Kawerau Downtown
Drop-off Date:
rental period: 7 days
I live in
and the main driver is aged
Kawerau Downtown has all the leading brands of car rentals available and some fantastic vehicles to choose from
Car rentals recommended for you
Hybrid / Electric cars
Toyota Camry Hybrid
Touring
5 Doors
5 Seats
3Suitcases
A/C
Automatic
Hybrid/Electric
5 Doors
5 Seats
2Suitcases
A/C
Automatic
Hybrid/Electric
5 Doors
5 Seats
2Suitcases
A/C
Automatic
Hybrid/Electric
Four easy car rental steps
1. Select a vehicle

Enter the location and time to search for a great range of vehicles.

1

2. Fill in the booking form

Enter your personal information carefully to ensure there are no problems later.

2

3. Order confirmation

Complete the reservation and confirm the booking.

3

4. Pick up the vehicle

Print the voucher and check you have all the relevant documents you need to collect your rental.

4
Map of Kawerau Downtown car hire points
Address: 48-50 Liverpool Street, Kawerau,, New Zealand
Places to visit in Kawerau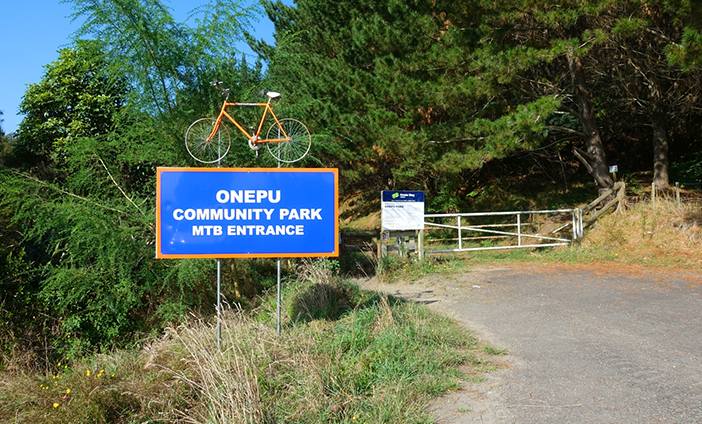 Onepu Mountain Bike Park
Located on State Highway 30, just 10 minutes outside of Kawerau, the Onepu Mountain Bike Park is on privately-owned land but is open to the public and, thanks to the generosity of Norske Skog Tasman. The park is available free for the public to use for mountain biking, running or walking. It has four main trails to choose from which makes it a great place for all types of riders. The terrain is flat to rolling, which means there is only gentle climbing - even the smallest member of your group will make it around the trails.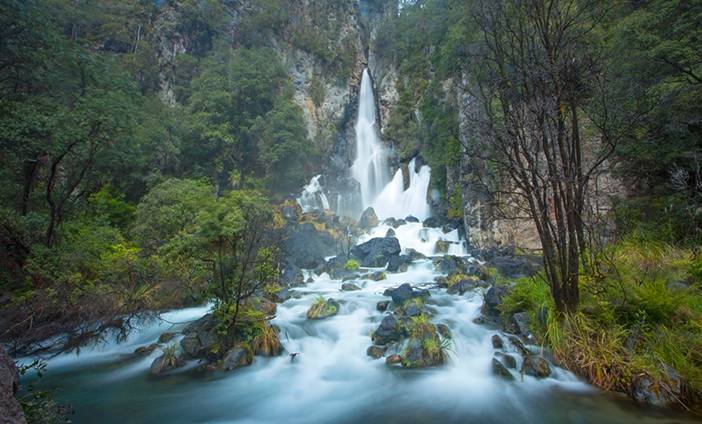 Tarawera Falls
Tarawera Falls is a 65 m high waterfall on the Tarawera River in the Bay of Plenty region in New Zealand's North Island. The Tarawera River flows out of Lake Tarawera and across a rhyolitic lava flow that erupted from Mt Tarawera about 11,000 years ago. The river disappears about 30 metres back from the clifftop into flooded caves in the lava and pours out halfway up the cliff on the far side of the flow. After rain, part of the flow passes over the top of the cliff as a 65 m tall companion fall.
The lowest priced Compact car
Economic
Most popular Compact car
Popular
Other popular cities in New Zealand