Car rentals in Wanganui Airport
Drop-off Date:
rental period: 7 days
I live in
and the main driver is aged
Wanganui Airport has all the leading brands of car rentals available and some fantastic vehicles to choose from
Car rentals recommended for you
Hybrid / Electric cars
Toyota Camry Hybrid
Touring
5 Doors
5 Seats
3Suitcases
A/C
Automatic
Hybrid/Electric
5 Doors
5 Seats
2Suitcases
A/C
Automatic
Hybrid/Electric
5 Doors
5 Seats
2Suitcases
A/C
Automatic
Hybrid/Electric
Four easy car rental steps
1. Select a vehicle

Enter the location and time to search for a great range of vehicles.

1

2. Fill in the booking form

Enter your personal information carefully to ensure there are no problems later.

2

3. Order confirmation

Complete the reservation and confirm the booking.

3

4. Pick up the vehicle

Print the voucher and check you have all the relevant documents you need to collect your rental.

4
Map of Wanganui Airport car hire points
Address: Wanganui Airport, Wanganui, New Zealand

9.4 /10.0

In/near terminal

Address: Airport Road, Wanganui

9.3 /10.0

In/near terminal
Places to visit in Wanganui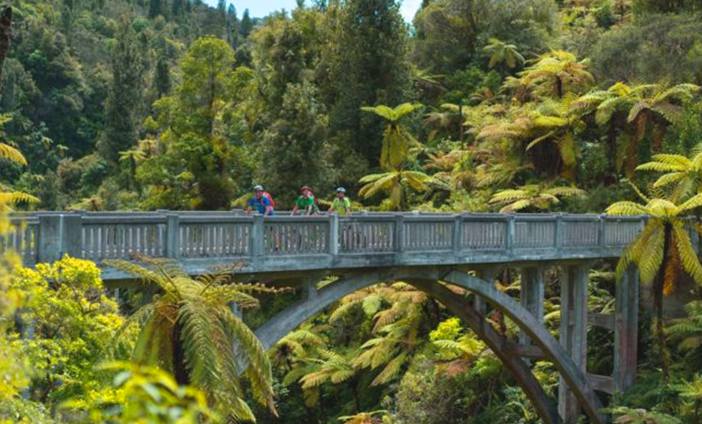 Whanganui National Park
The Whanganui National Park has a very distinctive landscape of river valley systems with steep slopes, razor-sharp ridges and an almost complete cover of native lowland forest. The park is at the centre of a large sedimentary basin, so the rocks are mostly mudstones - easily sculpted by the river into fascinating shapes. For bird watchers, there is much to be seen. There are large numbers of kereru, piwakawaka, tui, toutouwai, riroriro and miromiro. The beautiful whio is the target of a Department of Conservation recovery plan, and numbers are increasing steadily.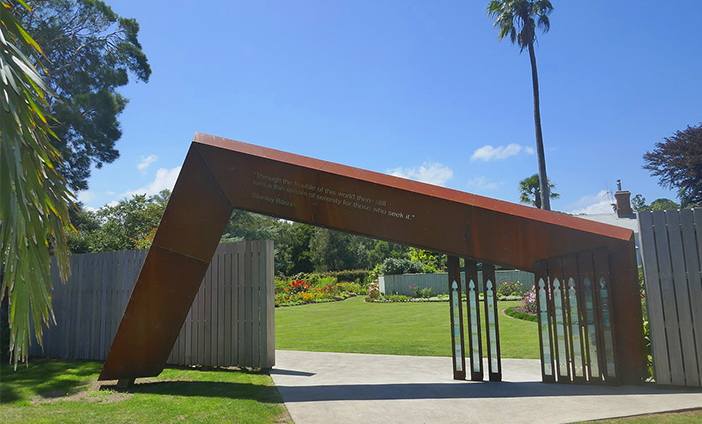 Bason Botanic Gardens
Bason Botanic Gardens in Whanganui has been acclaimed by the New Zealand Gardens Trust as a 'Garden of Regional Significance', so it's definitely worth squeezing into your itinerary. Once part of a farm, the gardens were gifted to Whanganui by Stanley and Blanche Bason in 1996. In spring you'll find a mass of camellias, daffodils, magnolias and flowering cherry trees. In summer, roses and perennials paint the landscape with a rainbow of colours. Walking trails lead around the gardens and the original homestead.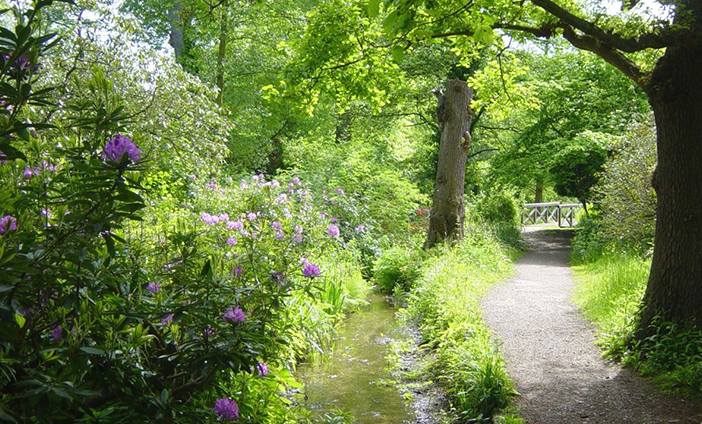 Bushy Park Forest Reserve
Bushy Park Forest Reserve - nearly 100 hectares of native forest eight kilometres from Kai Iwi on the Whanganui to New Plymouth highway. The reserve's hero is 'Ratanui', a rata tree which is estimated to be somewhere between 500 and 1000 years old. With a girth of more than 11 metres and standing 43 metres high, Ratanui is believed to be the largest rata tree in New Zealand. Bushy Park was gifted to the Royal Forest and Bird Protection Society in the 1960s. Today it is a predator-free bird sanctuary with a very successful kiwi creche.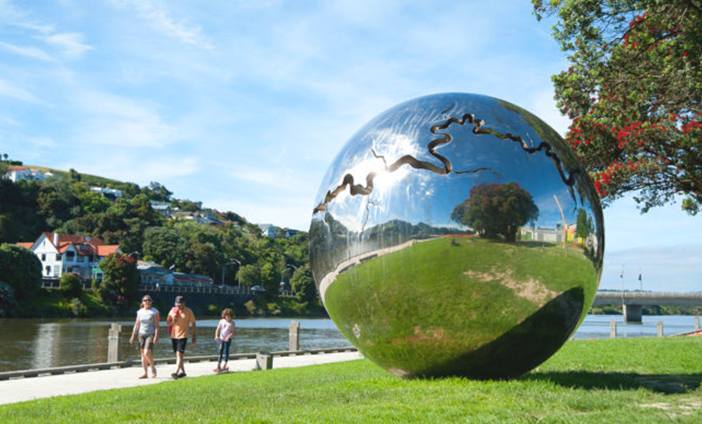 Whanganui Glass Art & Galleries
New Zealand Glassworks is a fantastic place to view the work of talented local artists. Visitors can view glass blowing and hot kilns in operation from the viewing platform above the workshop. The Glass Factory NZ and Claudia Borella Glass Design are also both great places to browse locally made glass artwork. Love quirky or traditional handmade jewellery? Look out for locally made jewellery in Whanganui, found in many of the galleries and studios in town. This is the place to buy if you're after one-off designs and a high quality of workmanship.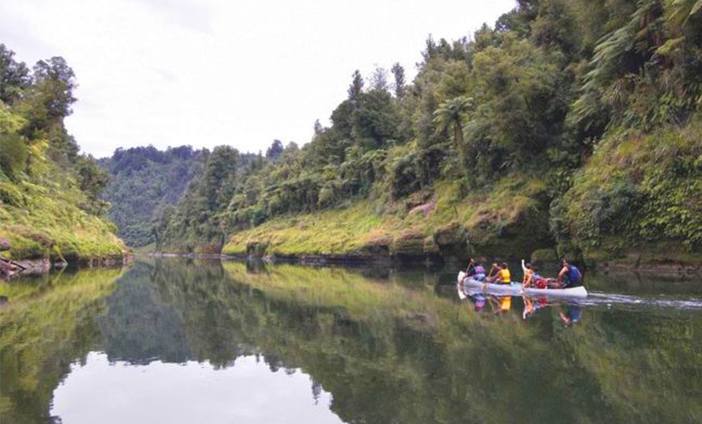 Whanganui Journey
With a length of 290 kilometres, the mystical Whanganui River is one of the longest rivers in the country. This magnificent canoe or kayak adventure follows 145 kilometres as it ventures deep into the pristine forests of a vast national park. The journey has been named one of New Zealand's 9 Great Walks, but this 5-day journey involves paddling down the river instead of hiking on land. Drifting with the river through steep-sided canyons, this journey takes you beyond the clutches of modern civilisation.
The lowest priced Compact car
Economic
Most popular Compact car
Popular
Other popular cities in New Zealand