Car hire in Tauranga Downtown
Drop-off Date:
rental period: 7 days
I live in
and the main driver is aged
Tauranga Downtown has all the leading brands of car rentals available and some fantastic vehicles to choose from
Car rentals recommended for you
Great Deals
5 Doors
5 Seats
1Suitcase
A/C
Automatic
Petrol
4 Doors
4 Seats
1Suitcase
A/C
Manual
Petrol
Popular Vehicles
5 Doors
5 Seats
1Suitcase
A/C
Automatic
Petrol
4 Doors
4 Seats
1Suitcase
A/C
Manual
Petrol
Hybrid / Electric cars
Toyota Camry Hybrid
Touring
5 Doors
5 Seats
3Suitcases
A/C
Automatic
Hybrid/Electric
5 Doors
5 Seats
2Suitcases
A/C
Automatic
Hybrid/Electric
5 Doors
5 Seats
2Suitcases
A/C
Automatic
Hybrid/Electric
Four easy car rental steps
1. Select a vehicle

Enter the location and time to search for a great range of vehicles.

1

2. Fill in the booking form

Enter your personal information carefully to ensure there are no problems later.

2

3. Order confirmation

Complete the reservation and confirm the booking.

3

4. Pick up the vehicle

Print the voucher and check you have all the relevant documents you need to collect your rental.

4
Map of Tauranga Downtown car hire points
Address: 150 Elizabeth St, West, Tauranga, New Zealand

Address: 150 Elizabeth St West

Address: 150 Elizabeth St West
Places to visit in Tauranga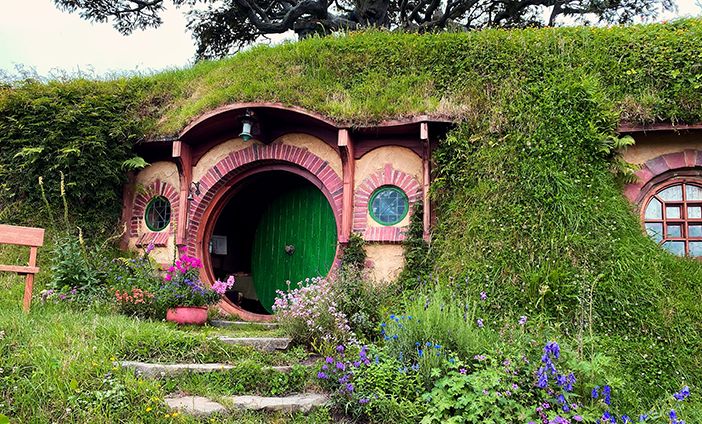 Hobbiton Movie Set
The Hobbiton Movie Set was a significant location used for The Lord of the Rings film trilogy and The Hobbit film trilogy. It is situated on a family run farm about 8 kilometres west of Hinuera and 10 kilometres southwest of Matamata, in Waikato, New Zealand, and is now a Tolkien tourism destination, offering a guided tour of the set.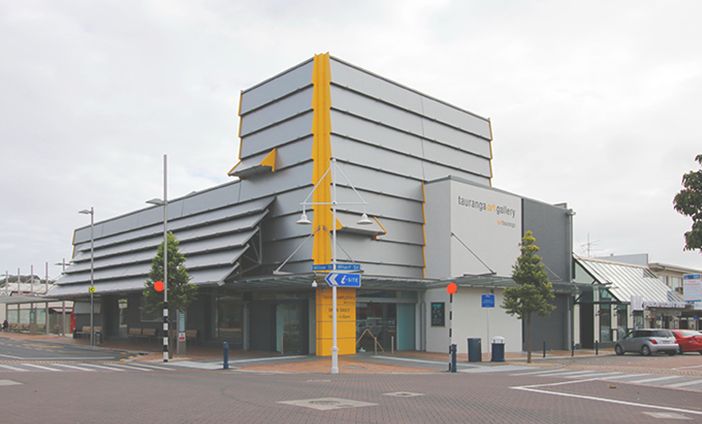 Tauranga Art Gallery Toi Tauranga
Tauranga Art Gallery an Arts Gallery located in the Western Bay of Plenty District, New Zealand. The gallery exhibits historical and contemporary art. The building provides 1,300 square metres of floor space, over two levels, with 700 square metres of exhibition space. Tauranga Art Gallery was officially opened by Prime Minister Helen Clark on 20 October 2007.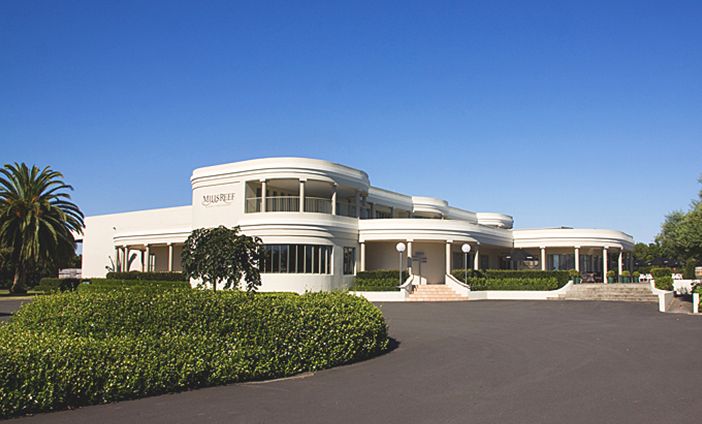 Local Tasting Tour
Now home to the prestigious medal-winning wines of Leveret and Mills Reef Winery. This will be another opportunity to sample excellent NZ wines & to ask questions about NZ wine-styles & terroir. The tour returns to Tauranga for dessert & a cocktail at one of Tauranga's most popular restaurants, Takara, bordering Eat Street in the bustling CBD, overlooking our lovely harbour.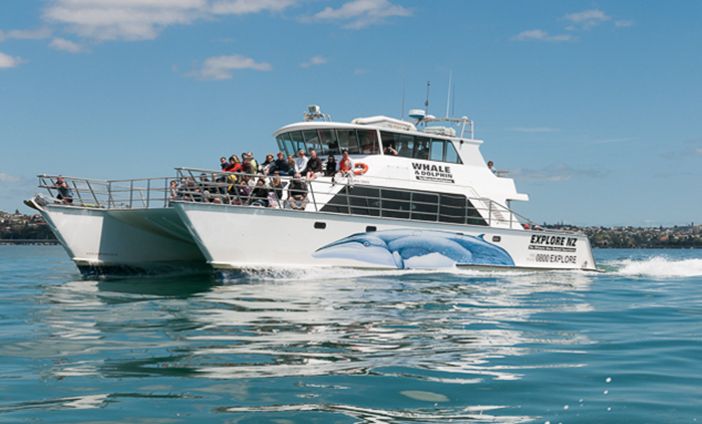 Dolphin and Wildlife Cruise – Bay Explorer
Your half day Dolphin & Wildlife Cruise begins as you're welcomed aboard the Bay Explorer at Tauranga waterfront jetty. You will spend the cruise exploring the pristine Bay of Plenty coastline and islands. With dolphins swimming alongside our vessel, it's the best way to see dolphins in Tauranga. Watch seasonal seabirds, penguins, seals, whales, sunfish, school fish, sharks, orca… even turtles!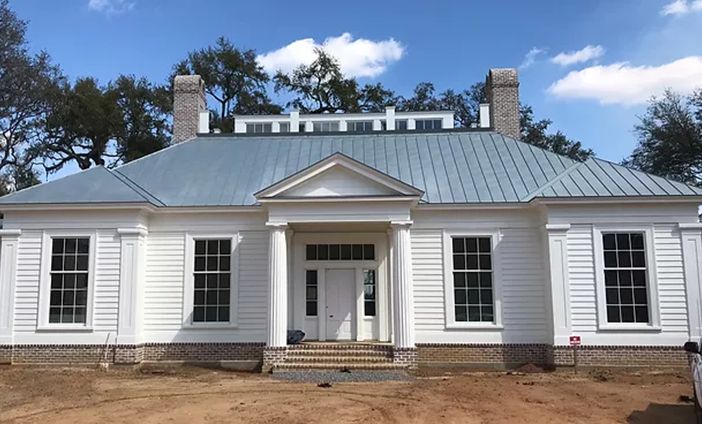 The Elms
Kia ora and welcome to The Elms | Te Papa Tauranga, one of New Zealand's oldest heritage sites. As a place of early contact between Māori and Pākehā, this historic site remains at the centre of Tauranga's history and identity today. Encompassing category one listed heritage buildings and nationally significant collections – this one hectare property is a must-see destination for visitors to the region.
Guided Footprints
Enjoy a guided climb to the summit of Mauao or walk around the base track. Hear the Maori legends of the area. Identify significant landmarks, archaeological sites, harbour activities and wildlife habitats. Enjoy a light snack and refreshment before descending down for a relaxing swim after at one of Mt Maunganui's unique attractions, situated at the base of Mauao itself.
The lowest priced Compact car
Suzuki Swift
Economic
Most popular Compact car
Ford Ranger
Popular
Other popular cities in New Zealand