Car hire in Auckland Downtown
Drop-off Date:
rental period: 7 days
I live in
and the main driver is aged
Auckland Downtown has all the leading brands of car rentals available and some fantastic vehicles to choose from
Car rentals recommended for you
Great Deals
Toyota Previa
People Mover
5 Doors
8 Seats
2Suitcases
A/C
Automatic
Petrol
Popular Vehicles
Toyota Previa
People Mover
5 Doors
8 Seats
2Suitcases
A/C
Automatic
Petrol
Hybrid / Electric cars
Toyota Camry Hybrid
Touring
5 Doors
5 Seats
3Suitcases
A/C
Automatic
Hybrid/Electric
5 Doors
5 Seats
2Suitcases
A/C
Automatic
Hybrid/Electric
5 Doors
5 Seats
2Suitcases
A/C
Automatic
Hybrid/Electric
Four easy car rental steps
1. Select a vehicle

Enter the location and time to search for a great range of vehicles.

1

2. Fill in the booking form

Enter your personal information carefully to ensure there are no problems later.

2

3. Order confirmation

Complete the reservation and confirm the booking.

3

4. Pick up the vehicle

Print the voucher and check you have all the relevant documents you need to collect your rental.

4
Map of Auckland Downtown car hire points
Address: 154 Victoria St West, Auckland, New Zealand

Address: 154 VICTORIA STREET WEST, AUCKLAND CBD

Phone: 0800 502 277, +64 9 367 6350

Address: 165 Beach Road, Auckland City

Phone: +64 9 525 7321, 0508 246 684

Address: 26 Te Taou Crescent Auckland Central Auckland 1010

Address: 154 Victoria St West

Address: 154 Victoria St West, Auckland

Address: 120 Great North Road , 1021
Places to visit in Auckland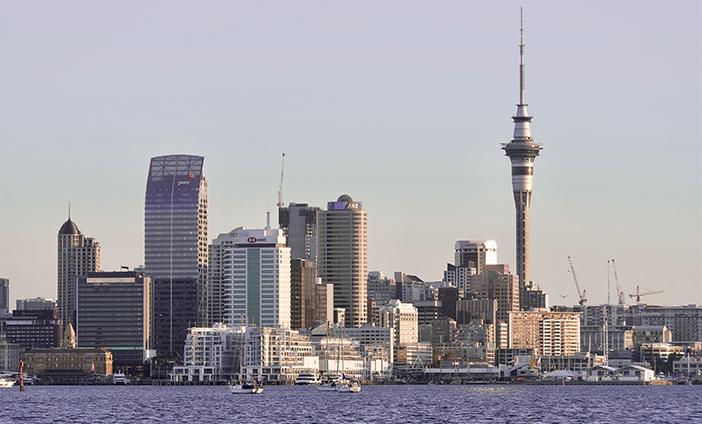 The Sky Tower Auckland
The skyline of Auckland is dominated by the Sky Tower, standing at 328 meters high. It is New Zealand's highest building. There is no better place to see the panorama view of the sprawling cityscape from the observation deck. Once there visitors can walk the 192 meter high Sky Walk or use it as a platform to carry out a Sky Jump!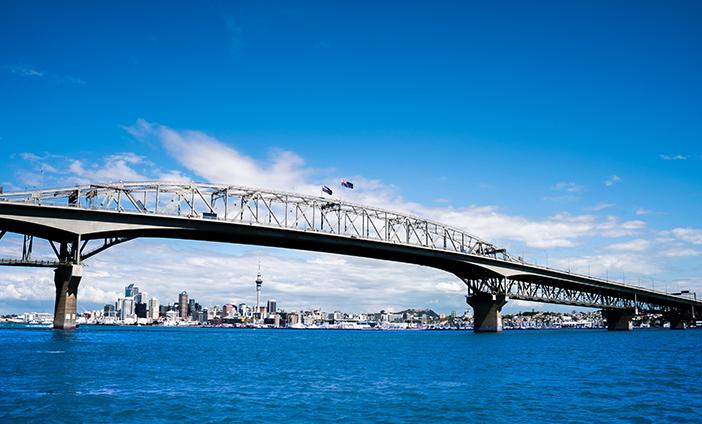 Auckland Harbour Bridge
This iconic bridge is in the centre of the harbour. It was built in 1959 and is more than a kilometre long and some 43 meters high. It is the main crossing between downtown Auckland and the northern reaches of the North Island. Activities include the Auckland Harbour Bridge Climb and the opportunity to try the 40 meter bungee jump!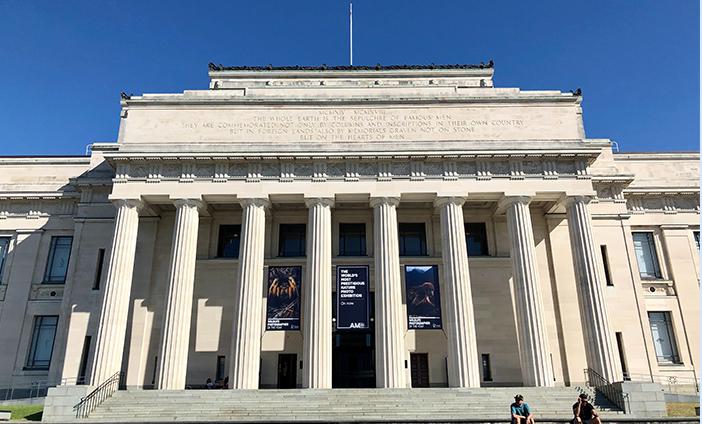 Auckland War Memorial Museum
The formal and imposing neoclassic designed building dating from 1929, stands at the top of the Auckland Domain. It was built as a memorial dedicated to the New Zealand soldiers who fought in World War I. Today it houses an impressive collection of artifact that trace the whole of New Zealand history. Of particular interest is the Māori galleries and the extensive natural history collection.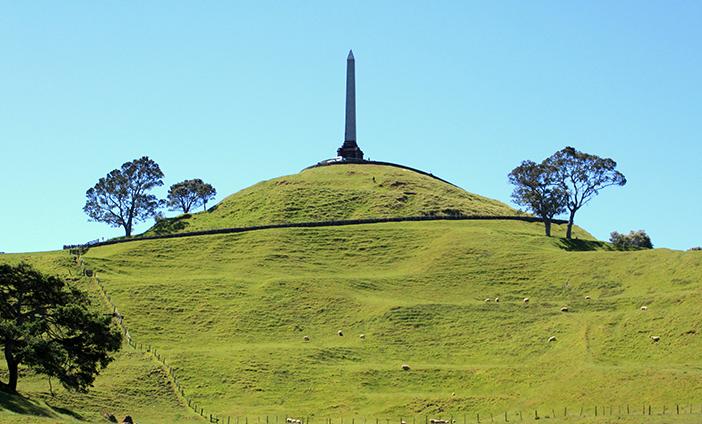 One Tree Hill
It is truly remarkable to find a rural scene in the heart of New Zealand's largest city. For many Aucklanders the volcanic cone of One Tree Hill is almost sacred. The hill is 182 meters high and is situated in Cornwall Park. The slopes contain the remnants of a Māori Pa. At the top is a monument remembering Sir John Logan Campbell who gifted the land to Auckland.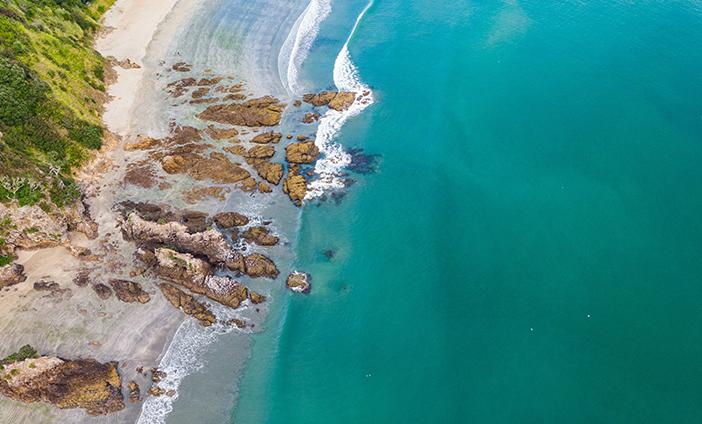 Waiheke Island
Waiheke Island is the most popular and lovely sunny spots to visit in the Hauraki Gulf. What will impress is not only the lovely walks for hikers, including the Church Bay Circuit, but the village atmosphere and the thriving café culture! Surrounded by white-sand beaches, it is well worth the short, 35 minute ferry trip from downtown Auckland to visit this incredible island.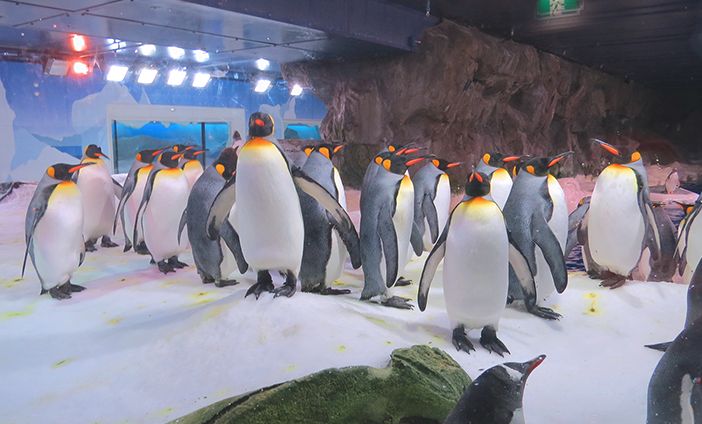 Kelly Tarlton's Aquarium
This is one of Auckland's favourite attractions because Sea Life Kelly Tarlton's Aquarium allows you to get up close and personal with under-water sea life. Walk among the aquariums via a series of tunnels, where you can observe everything from tropical fish through to sharks and stingrays. It also houses an Antarctic Encounter gallery, which lets you see penguins in their natural habitat.
The lowest priced Compact car
Toyota Previa
Economic
Most popular Compact car
Toyota Previa
Popular
Other popular cities in New Zealand