Car rentals in Whangarei Airport
Drop-off Date:
rental period: 7 days
I live in
and the main driver is aged
Whangarei Airport has all the leading brands of car rentals available and some fantastic vehicles to choose from
Car rentals recommended for you
Hybrid / Electric cars
Toyota Camry Hybrid
Touring
5 Doors
5 Seats
3Suitcases
A/C
Automatic
Hybrid/Electric
5 Doors
5 Seats
2Suitcases
A/C
Automatic
Hybrid/Electric
5 Doors
5 Seats
2Suitcases
A/C
Automatic
Hybrid/Electric
Map of Whangarei Airport car hire points
Places to visit in Whangarei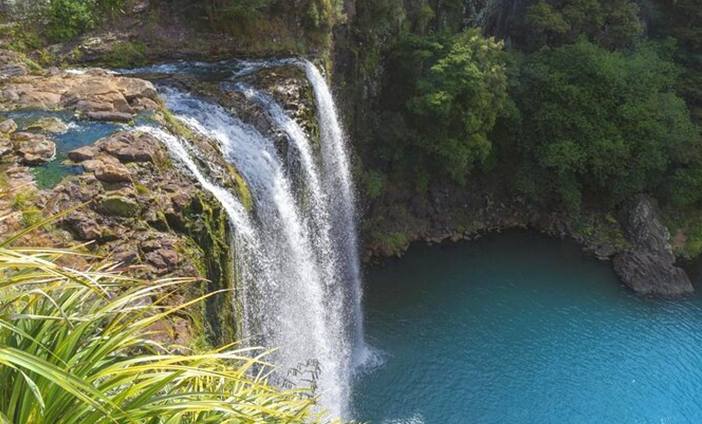 Whangarei Falls
Whangārei Falls is located just on the outskirts of Whangārei on Boundary Road in the suburb of Tikipunga, a popular place for both locals and tourists to visit, go for walks along the edge of the Hātea River, or to have a picnic on the lawns and tables at the top of the waterfall near the main car park. The Hātea River drops 26 metres (85 ft) over a basalt lava flow. There are many gravel and dirt walkways through the native bush, around the falls and alongside the river, the full walking track to A. H. Reed park and back to the falls in a loop is about one hour.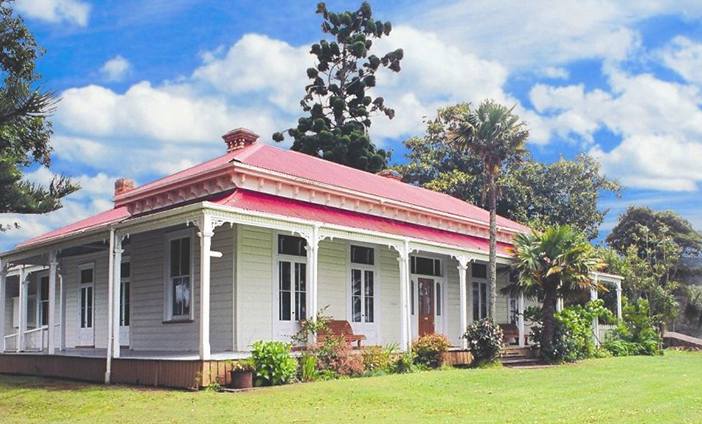 Kiwi North - Kiwi House, Museum & Heritage Park
Something for everyone. Visit Northland's only nocturnal Kiwi House & see the resident kiwi foraging for food as they would in the wild. Learn about Kiwi conservation, spot our native gecko and tuatara. The Whangarei Museum is home to nationally significant Taonga (Maori treasure), early settler displays and changing exhibitions. The Museum tells the stories of our people and their place, plus some travelling exhibitions. All this is on a beautiful 25 hectare site with it's original 1886 heritage homestead an other historic buildings.
Other popular cities in New Zealand